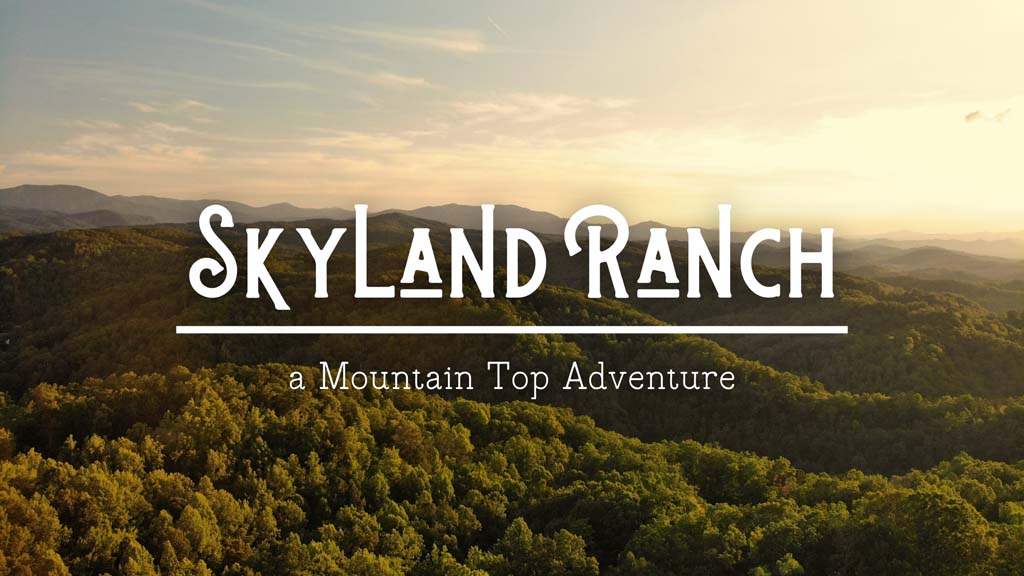 Get ready for an adventure that will take you to new heights at SkyLand Ranch, an exciting attraction nestled in the breathtaking surroundings of Sevierville, Tennessee. Surrounded by the picturesque beauty of the Smoky Mountains, SkyLand Ranch offers an unforgettable experience for travelers seeking excitement, relaxation, and unique new memories. Join us as we delve into the thrilling activities, mouthwatering treats, and captivating entertainment that await you at SkyLand Ranch and explore why it's the perfect destination during your summer getaway.
What-To-Do at SkyLand Ranch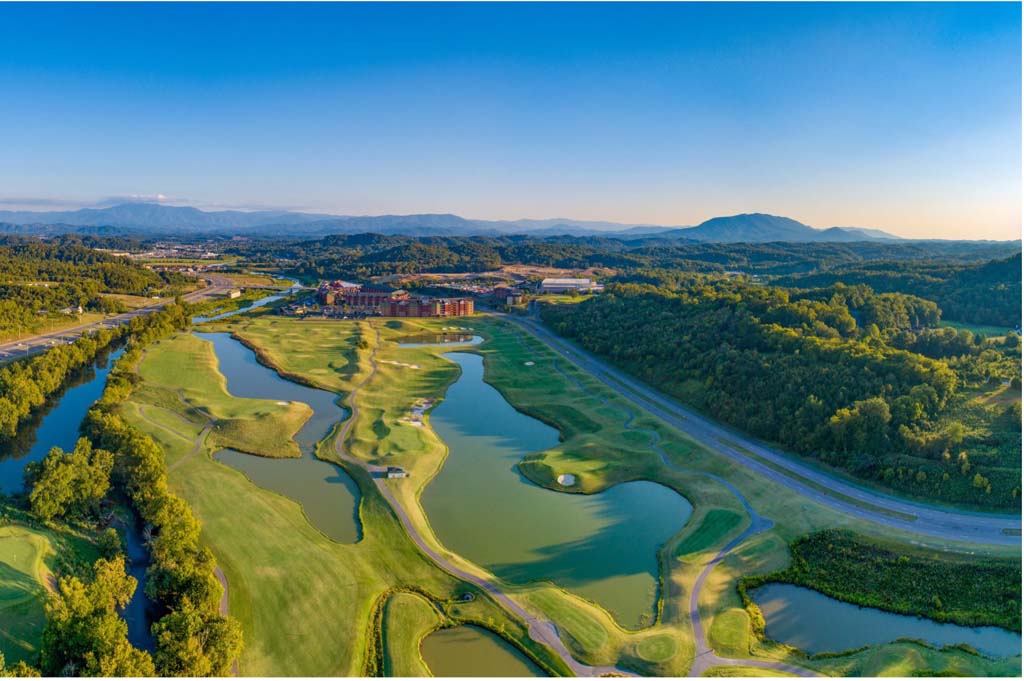 Scenic Chairlift: Soar Above the Smoky Mountains on the Horizon Skyride
Feel the rush as the wind whips through your hair and immerse yourself in the awe-inspiring panoramic views of the Smoky Mountains on the Horizon Skyride. This scenic chairlift offers a bird's-eye perspective of the majestic landscape, allowing you to fully immerse yourself in the natural beauty that surrounds SkyLand Ranch.
The Wild Stallion: Experience the Adrenaline of the Southeast's Longest Mountain Coaster

Hold on tight and brace yourself for an exhilarating ride on The Wild Stallion, the Southeast's longest mountain coaster. Speed down the tracks, twisting and turning through the mountainside, while experiencing an adrenaline rush like no other. The breathtaking views will leave you in awe as you zip through the Smoky Mountains. Please note that tickets for the Wild Stallion are sold separately and are not included with the price of admission.
SkyLand Shootout: Step into Your Own Western Adventure
Calling all aspiring cowboys and cowgirls! It's time to channel your inner western hero at the SkyLand Shootout. Test your aim with life-like Colt 6 Shooters or Cowboy Lever Action Rifles, just like the ones carried by your favorite Wild West personalities on the big screen. Whether you're a sharpshooter or a novice, this attraction offers one-of-a-kind fun for the whole family.
Miniature Animal Encounters: Delight in Meeting Adorable Miniature Horses and More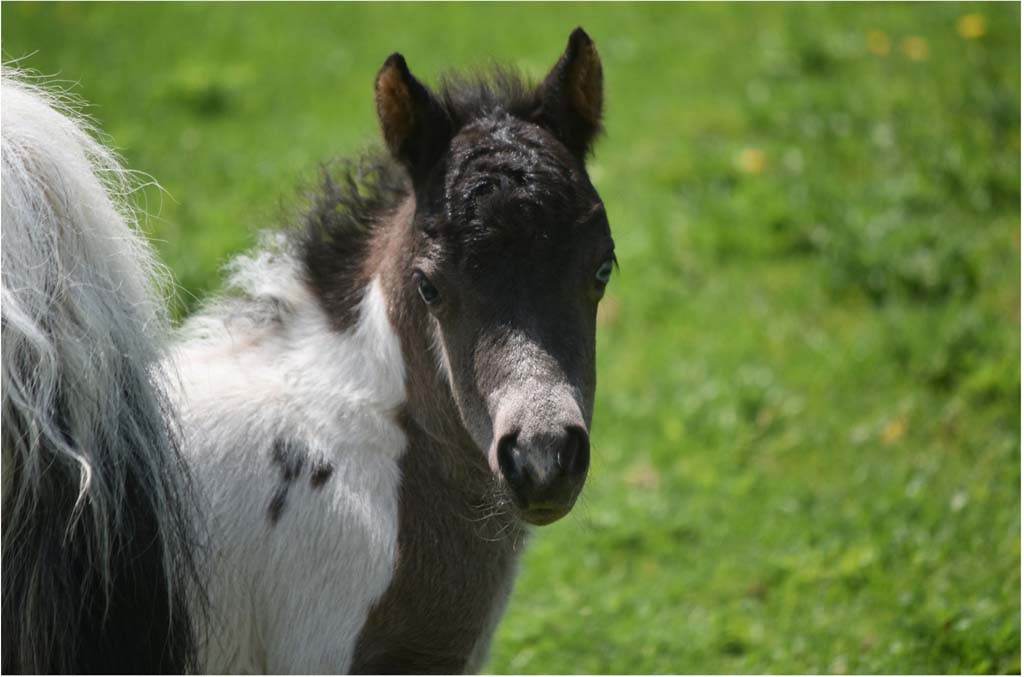 Prepare to be charmed by the miniature animals at SkyLand Ranch. From delightful miniature horses and donkeys to friendly cows, goats, and sheep, these adorable creatures will capture your heart. Learn about their unique characteristics, habits, and roles within the ranch's ecosystem as you and the little ones get up close and personal with them. These educational and entertaining sessions provide insights into the ranch's commitment to animal care and conservation while leaving you with unforgettable memories.
Gem Mining: Unearth Hidden Treasures
Let your kiddos test their luck at gem mining and, potentially, become treasure hunters for the day! Purchase a bag of mining rough enriched with special gems and minerals, and head over to the sluice to sift through the sand and reveal your precious findings. It's a hands-on and educational activity that's perfect for both kids and adults.
Food and Treats at SkyLand Ranch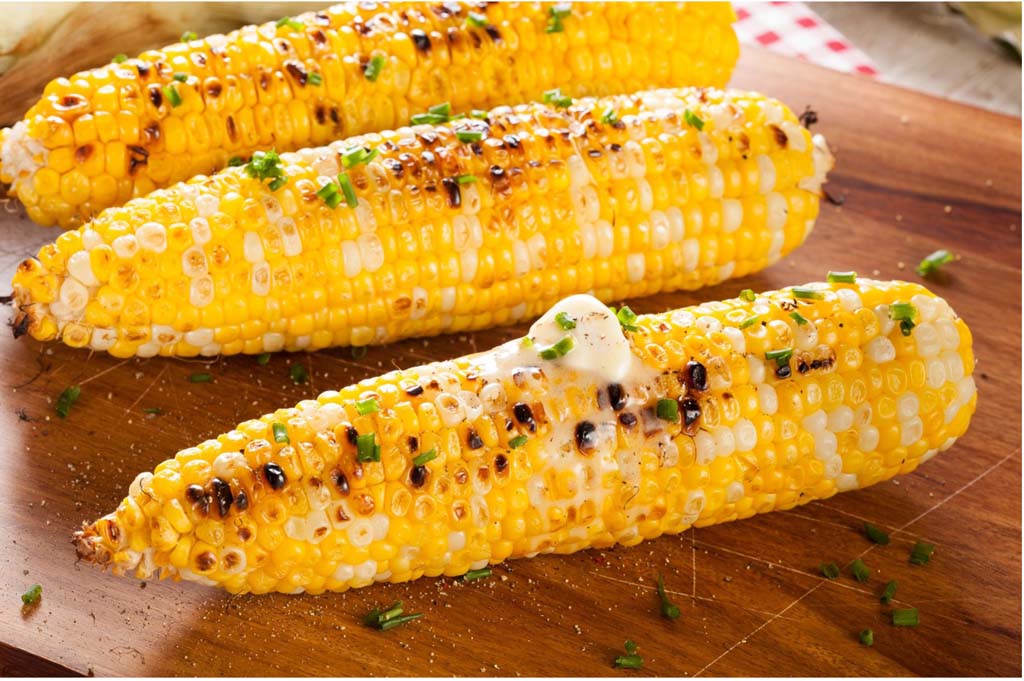 SkyLand Cafe & Bakery: Indulge Your Cravings
When hunger strikes, luckily there is no shortage of great eats and treats to enjoy at the Ranch. If you're in need of a quick pick-me-up and snack, head to the SkyLand Cafe & Bakery, where a delightful array of drinks, treats and savory dishes await. From mouthwatering sandwiches, soups, and salads to scrumptious made-from-scratch pizzas and chili, the cafe has something to satisfy every craving. To wash it all down, you'll want to try one of their custom coffee drinks or custom milkshakes, complete with a mountain of toppings. And don't forget to save room for their irresistible homemade candies and desserts, including customizable chocolate bars made in-house and to your specifications!
The Backyard at SkyLand Ranch: Enjoy Food Truck Fare at Its Finest
For a taste of outdoor dining and delicious food truck fare, look no further than The Backyard at SkyLand Ranch. Indulge in smoky BBQ, roasted corn, juicy chicken, flavorful burgers, and more. The diverse food truck lineup ensures there's something to please every palate, however, we've been told that the loaded mac-and-cheese is a definite must-have. And if you still have room for something sweet, don't miss out on the delectable desserts from Sweet Darlin's Dessert Truck.
Events and Entertainment at SkyLand Ranch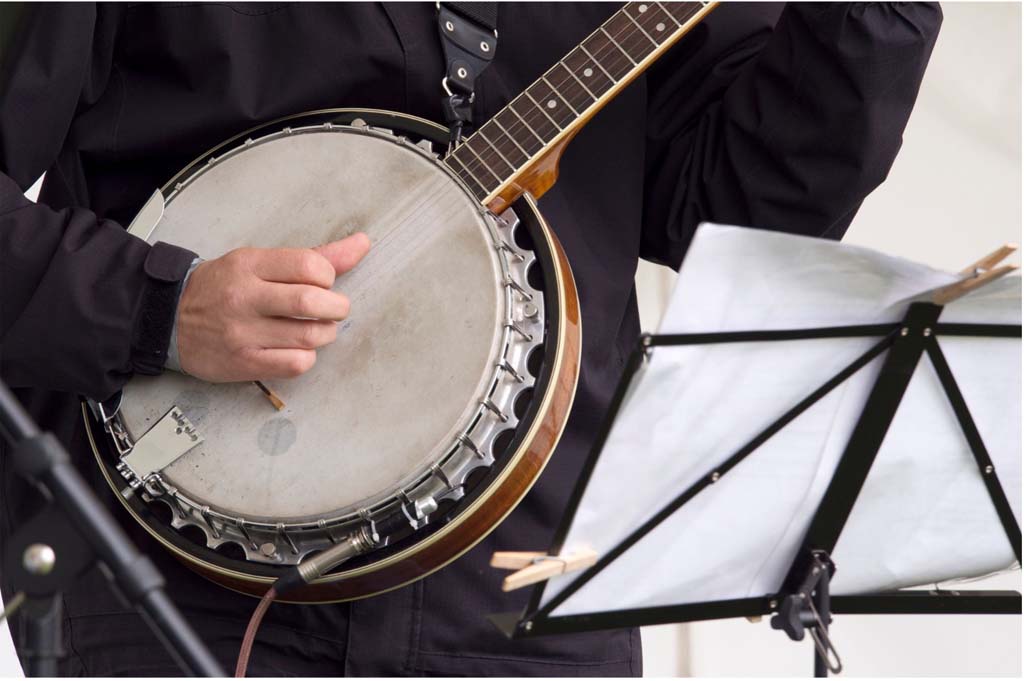 Live Music and Entertainment: Immerse yourself in the vibrant atmosphere of SkyLand Ranch with live performances by renowned musician Gary "Biscuit" Davis (who played for Dolly Parton for over 20 years) and other talented artists. In between musical performances, be sure to catch a glimpse of the various other acts that make their way to the Ranch, from magic shows to Wild West shows. Let the music and fun set the tone for an unforgettable day filled with joy, laughter, and toe-tapping melodies.
Line Dancing: Kick Up Your Heels
Get ready to dance the night away with line dancing at SkyLand Ranch. On select nights during the summer, from June 23th through July 29th, join in the fun as an experienced instructor guides you through popular line dances. No experience is necessary, so whether you're a seasoned dancer or a novice looking to try something new, this activity is guaranteed to make you smile and let loose.
Other Ways to Experience the Ranch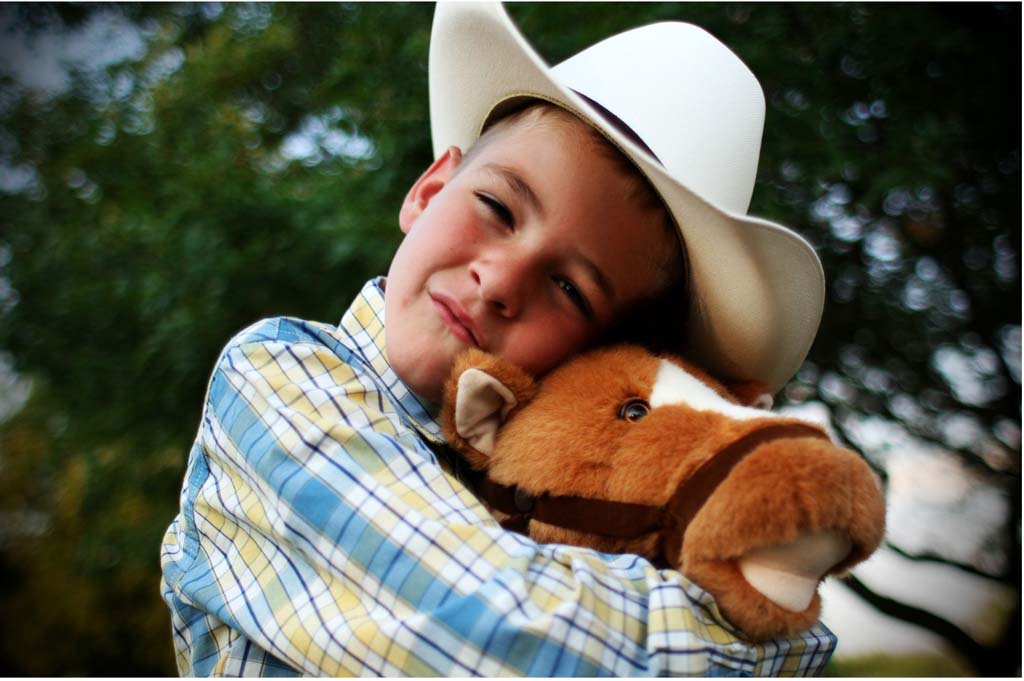 Legacy Lookout: Revel in Breathtaking Views
For a moment of tranquility and awe-inspiring beauty, take a leisurely walk to Legacy Lookout. This scenic spot offers 360-degree views of the Smoky Mountains, providing the perfect backdrop for stunning photos and moments of reflection. Let the beauty of nature captivate your senses as you soak in the serenity of the mountains. What's even better than the killer views? This 150-foot-long suspended walkway is ADA accessible, meaning everyone in the family can enjoy this incredible outlook.
Buckaroo Playbarn: Fun for the Little Ones
Allow your kiddo's inner cowpoke to flourish at Buckaroo Playbarn. With its towering 26-foot-tall play structure, featuring slides, engaging activities, as well as traditional cowboy-style pass times like cornhole and mini lasso lessons. This play area promises endless fun for kids of all ages and while the little ones are busy playing, parents can relax next to the firepit and enjoy the serene atmosphere.
Shopping at Williford Mercantile: Discover Unique Treasures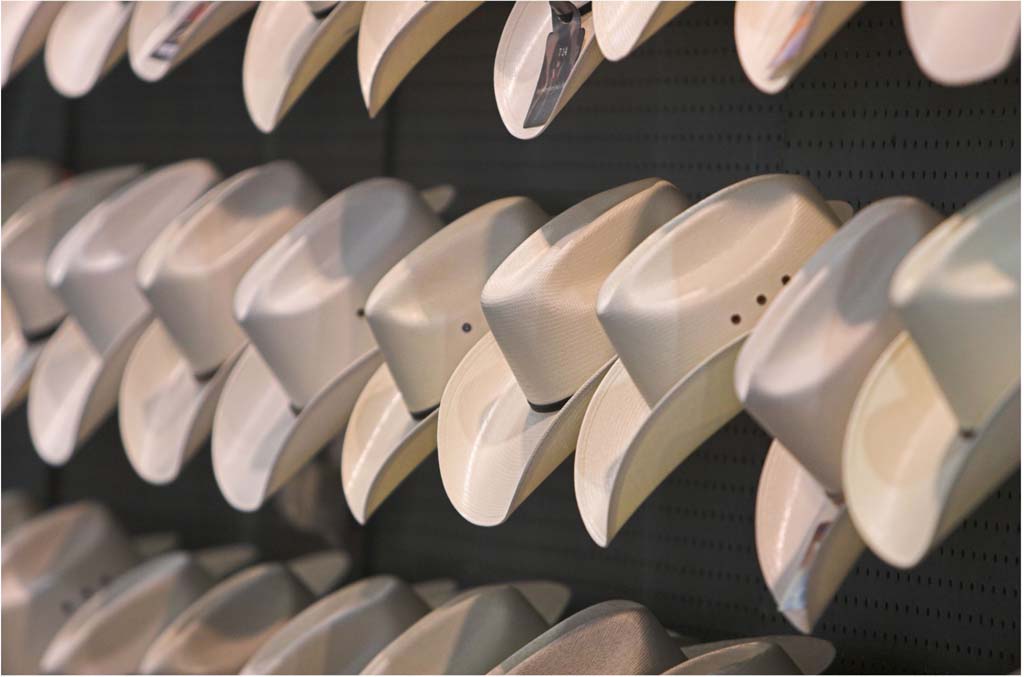 Indulge in some retail therapy at Williford Mercantile, where a treasure trove of unique items awaits. Browse through boutique clothing, western wear, charming decor, and toys that reflect the spirit of the Smoky Mountains. Find the perfect memento to commemorate your visit or discover a one-of-a-kind gift for someone special.
As you wrap up your shopping spree at Williford Mercantile, brimming with unique treasures and charming keepsakes, it's time to take a ride back down the mountain and head on home. With your bags full of delightful finds and your tummies even fuller with tasty treats, it's hard to imagine a more relaxing and entertaining afternoon! From a thrilling ride that will leave you breathless, to the mouthwatering treats that will tantalize your taste buds, and the fascinating entertainment that will keep you dancing and laughing all night long, SkyLand Ranch is the perfect destination for an unforgettable mountain adventure. So, gather your loved ones, make your reservations, and get ready to create cherished memories that will last a lifetime. The magic of the Smoky Mountains is calling, and SkyLand Ranch is waiting to welcome you with open arms!
Plan Your Unforgettable Mountain Escape
Still searching for the ideal Smoky Mountain retreat to rest your head? When it comes to accommodations, there's no better choice than Parkside Resort, located just a short 12-minute drive away SkyLand Ranch. From our luxurious cabins nestled in the picturesque surroundings to our exceptional customer service and family-friendly amenities, Parkside Resort offers the perfect home-away-from-home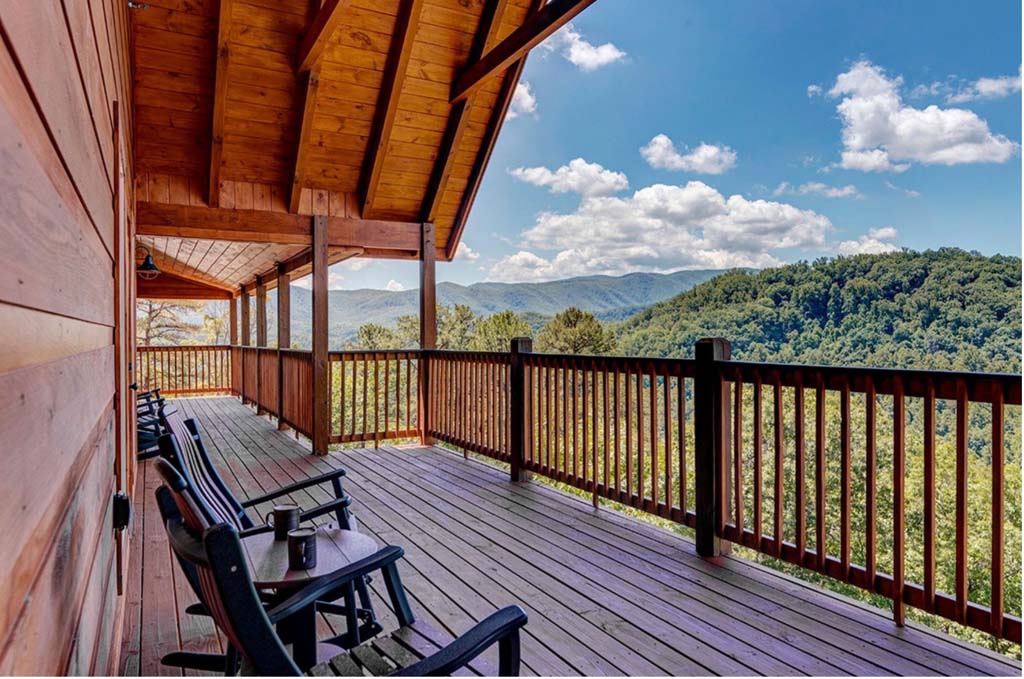 for your Smoky Mountain excursion. Imagine returning from an exhilarating day at SkyLand Ranch to relax in a private cabin, surrounded by the tranquility of nature. With unbeatable facilities and a commitment to providing an unparalleled experience, we'll ensure that your stay in the Smoky Mountains is nothing short of extraordinary. So, don't wait any longer. Book your stay at Parkside Resort in Pigeon Forge and get ready for an incredible journey filled with fun, excitement, and natural beauty. Your mountain holiday awaits!
Call us today at 888-908-6066 or visit our website to learn more about our amazing accommodations!