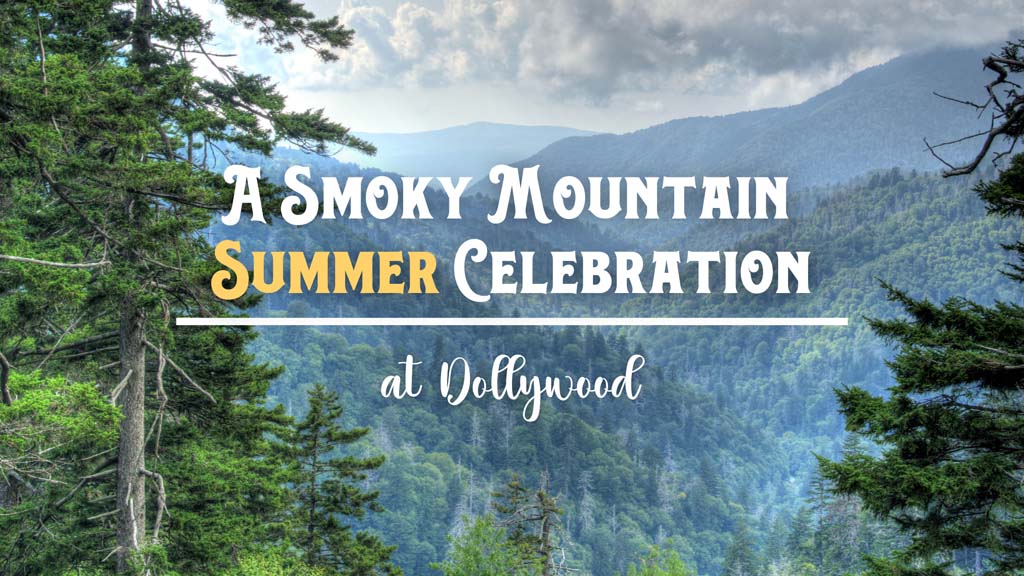 Since 2021, Dollywood has been hosting their spectacular Smoky Mountain Summer Celebration, an annual event that fills the park with excitement, merriment, and adventures perfectly suited for the warmer weather. As the sun shines brightly and casts its warm, golden glow over the park, Dollywood undergoes a remarkable metamorphosis, transforming into a vibrant and colorful summer wonderland. It's during this time that you'll want to explore the myriad of unique activities and events that make Dollywood's Summer Celebration an unforgettable experience for visitors of all ages. Join us as we dive into the magic of Dollywood's Smoky Mountain Summer Celebration, where captivating moments and exhilarating thrills await you and your loved ones, promising a summer like no other.
Summer Adventures Await
As you step into Dollywood's Smoky Mountain Summer Celebration, get ready to be swept away by a wide array of thrilling activities, captivating entertainment, festive decorations, and delicious treats. With a diverse selection of rides, events, shows, shops, and eateries, guests of all ages are bound to have a blast. The newest addition to the park's attractions, the Big Bear Mountain roller coaster, stands out as a top highlight. This impressive coaster holds the title for being the longest in the park, with a ride duration of nearly two minutes and a track spanning 3,990 feet. Reaching maximum speeds of 48 miles per hour, it promises heart-pounding twists, turns, and elevations up to sixty-six feet. The attention to detail and immersive theming of the Big Bear Mountain coaster enhances the experience, with custom audio, music, and SUV-styled coaster carts complete with working headlights and taillights. Whether you're a thrill-seeker or simply seeking unforgettable moments, don't miss the chance to ride the newest coaster in town.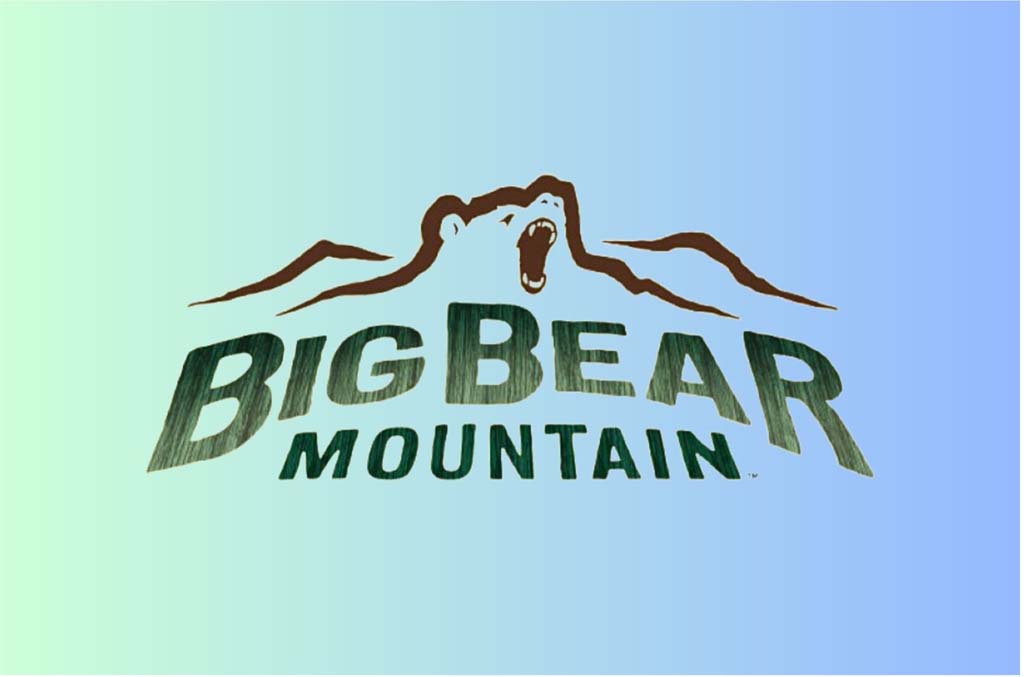 After soaring through the skies on Big Bear Mountain, take a break to enjoy the lineup of captivating performances and live music scattered throughout the park. Dollywood always showcases incredible musical talent, but the Smoky Mountain Summer Celebration brings fresh faces and talents, ready to transport guests to a magical world. Lose yourself in the melodies, tap your feet to the rhythm, and let the music be the soundtrack to your day. For the young and young at heart, another must-see show is the enchanting "Gazillion Bubble Show: Aurora," back by popular demand. This delightful performance captivates both kids and parents with shimmering displays of bubbles in all shapes and sizes. From the stage to the back of the audience, the auditorium fills with bubbles, lasers, lights, music, and pure magic. It's an experience that will leave you in awe.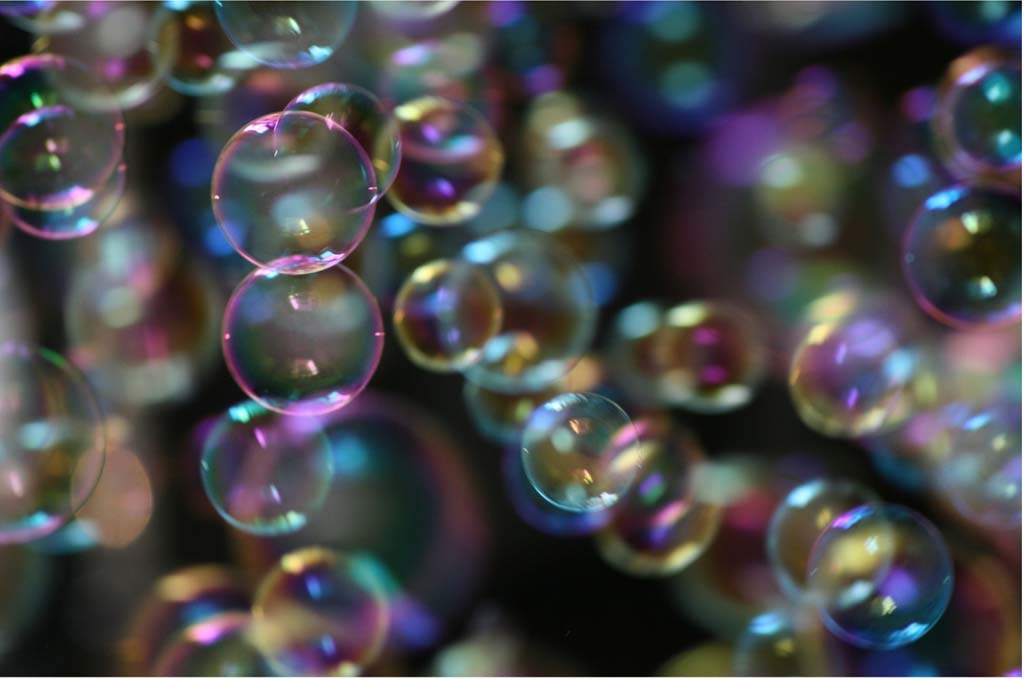 Of course, no visit to Dollywood's Summer Celebration is complete without indulging in the delectable treats and cuisine available throughout the park. Treat yourself to a s'mores funnel cake, a delightful combination of the classic campfire treat and the irresistible sweetness of a funnel cake. From refreshing ice cream delights to savory snacks, there's something to satisfy every craving as you explore the park. And as you stroll around, munching on your goodies, don't forget to look up. The sky above you is adorned with colorful kites and hanging pool noodles, creating a perfect canopy of shade and a unique backdrop for memorable selfies with friends. The atmosphere during Dollywood's summer celebration is pure sunny perfection.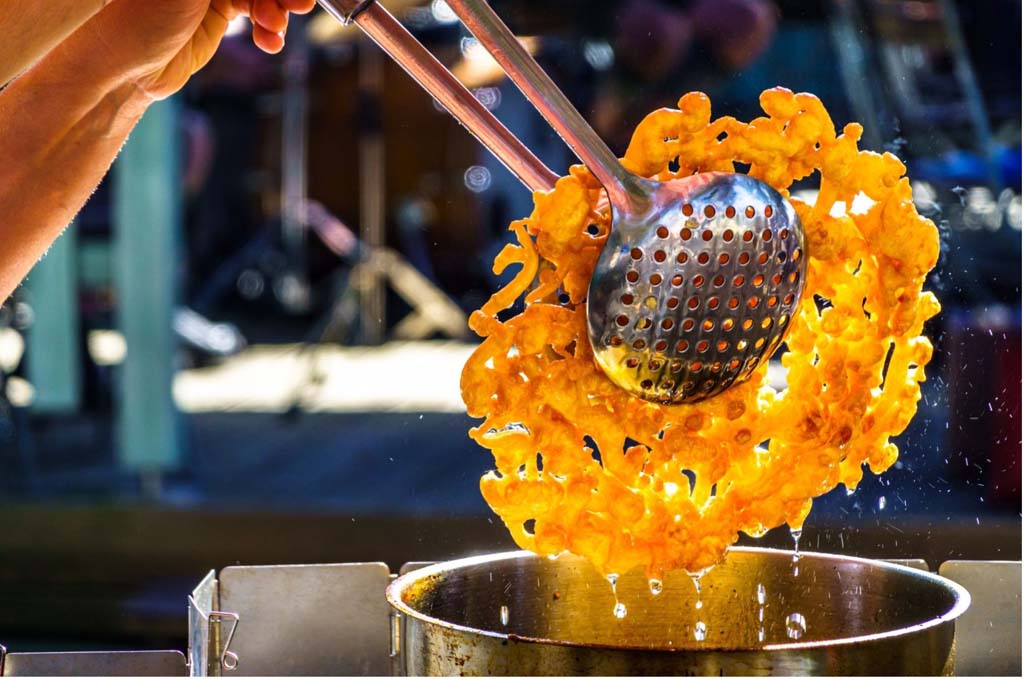 As the sun sets and darkness falls, get ready to be dazzled by the breathtaking Sweet Summer Nights Drone and fireworks show. Over 500 synchronized drones create mesmerizing formations that dance in perfect harmony with a spectacular fireworks display, painting the Smoky Mountains sky with vibrant bursts of color. Accompanied by groovy tunes, this multi-sensory experience is a magical closing act that will leave you in awe. From start to finish, a day at Dollywood's Smoky Mountain Summer Celebration is filled with adrenaline-pumping rides, amazing entertainment, delectable treats, and stunning light shows. It's an adventure that creates countless unforgettable memories with your loved ones.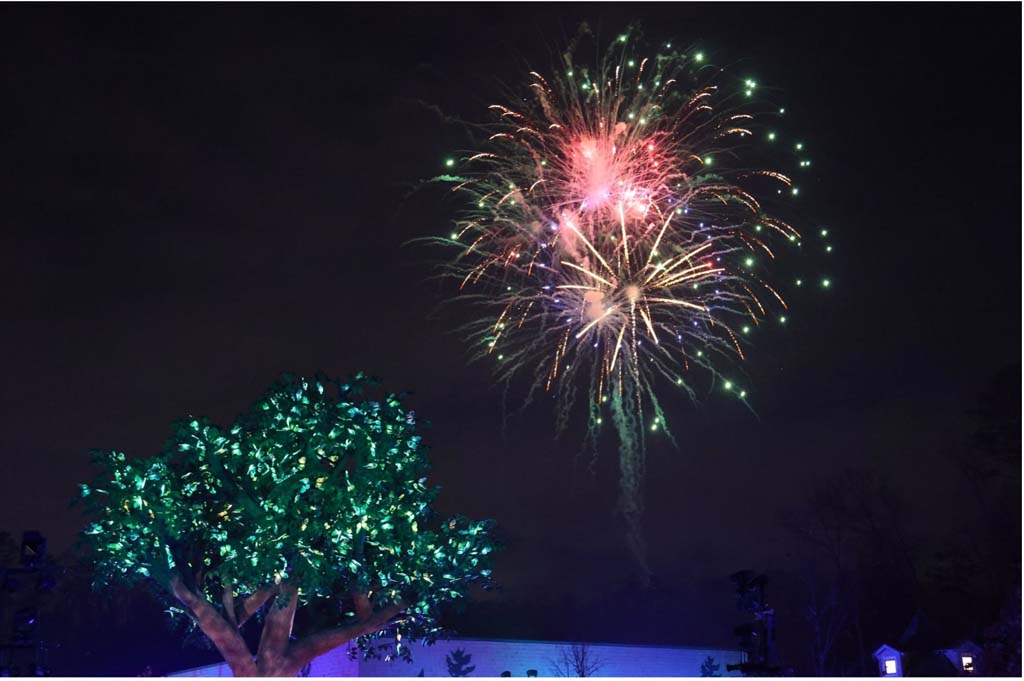 Plan Your Perfect Summer Escape
After a day of excitement at Dollywood, relax and unwind at Parkside Resort, your perfect Smoky Mountain home-away-from-home. Just a short, 15-minute drive from Dollywood, Parkside Resort offers a range of luxurious accommodations, including cozy cottages, spacious cabins, and stately lodges. Nestled on the edge of the majestic Smokies, Parkside Resort treats guests to breathtaking views of the natural beauty that surrounds it. But it's not just the scenery that will captivate you—we also offer an array of amenities to enhance your stay. Take a refreshing dip in the outdoor or indoor pools, stay active at the fitness center, challenge your friends at the arcade, enjoy a leisurely picnic or, if you're in the mood for exploration, there are two private hiking trails that allow you to enjoy the Smokies' tranquility while remaining on-site.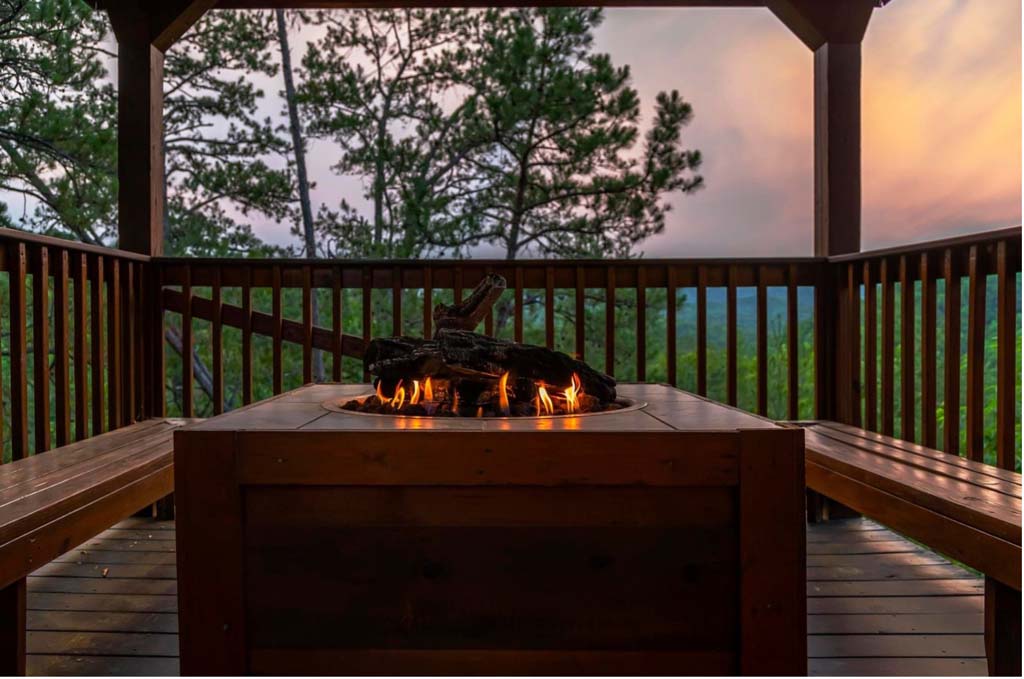 By staying at Parkside, you can immerse yourself in the magic of Dollywood's summer celebration without having to worry about planning. Be sure to double-check the park's operating hours and special event dates, then contact our office for exclusive ticket specials to Dollywood and other nearby attractions. Choose Parkside Resort for the ultimate Smoky Mountain accommodations. Before buying your tickets, check the park's operating hours and special events online. And don't forget to contact our office to learn how our guests can take advantage of ticket specials to Dollywood and other nearby attractions. So what are you waiting for? Start planning your trip to the Smoky Mountains and Dollywood now and get ready for a summer celebration like no other!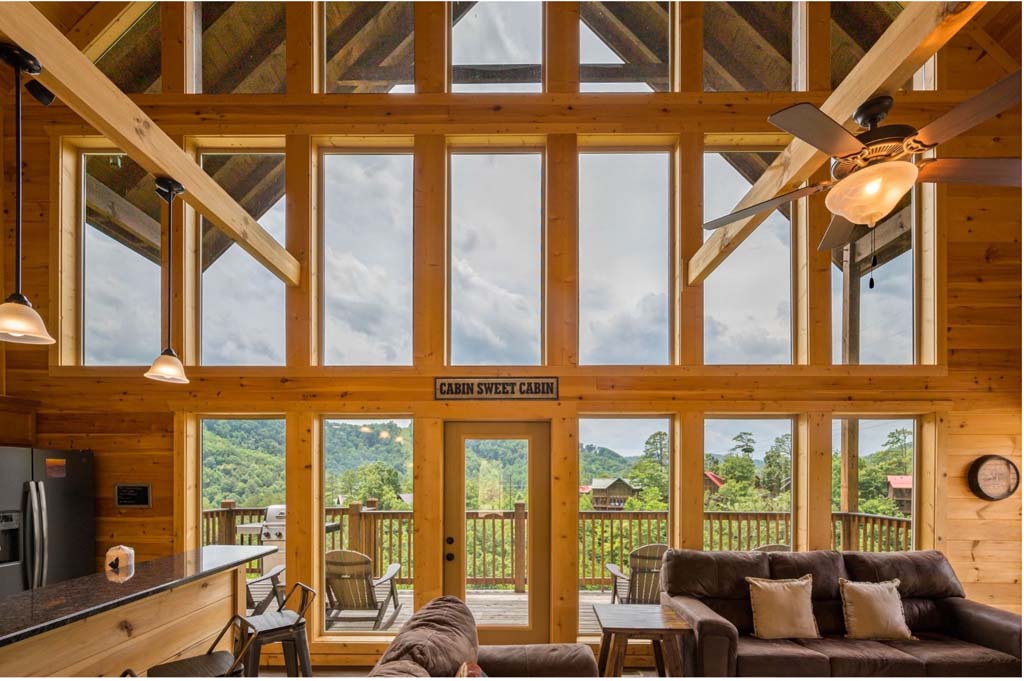 Call us today at 888-908-6066 or visit our website to learn more about our amazing accommodations!