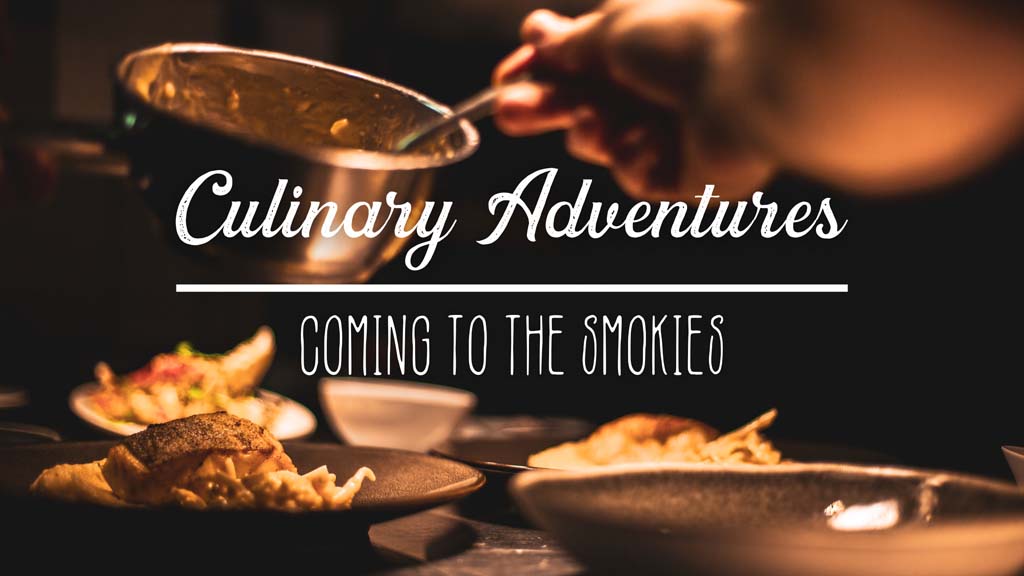 Nestled amidst the breathtaking beauty of the Smoky Mountains, lies an array of culinary adventures that promise to entice your taste buds and immerse you in the flavors of the region. Over the next few months, Sevier County is set to host a series of delectable events that will not only captivate your senses but also provide a glimpse into the rich culinary tapestry of the Appalachians. Join us as we take you on a virtual journey through these upcoming gourmet events that will make your visit to the Smokies an unforgettably tasty experience.
Stillwell Festival – Savoring Tradition in Historic Downtown Sevierville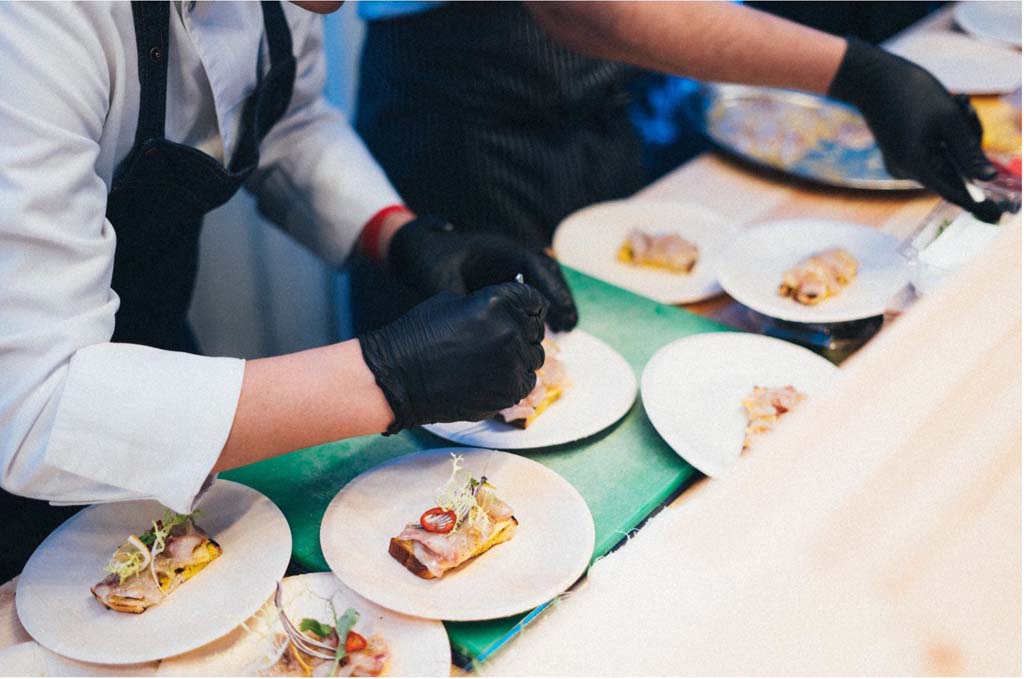 Kickstarting the culinary escapades, is the inaugural Stillwell Festival, a charming event set against the backdrop of Historic Downtown Sevierville. Scheduled for September 9th, 2023, from 4 pm to 8 pm, this festival will pay homage to regional talent, local flavors and gastronomic innovation. From acclaimed chefs dishing out mouthwatering delights cooked over an open fire, to artists showcasing their crafts, this event intends to showcase the culinary and artistic flair of the Southeast United States. The historic streets will come to life with the aromas and sounds of the festival, welcoming locals and visitors alike to savor the best of what the region has to offer. This is a unique opportunity to experience the heartbeat of Sevierville while enjoying an array of culinary delights, like never before! Purchase your tickets online today, before they're sold out!
Peaceful Side Social's Oktoberfest – A Taste of Germany in Townsend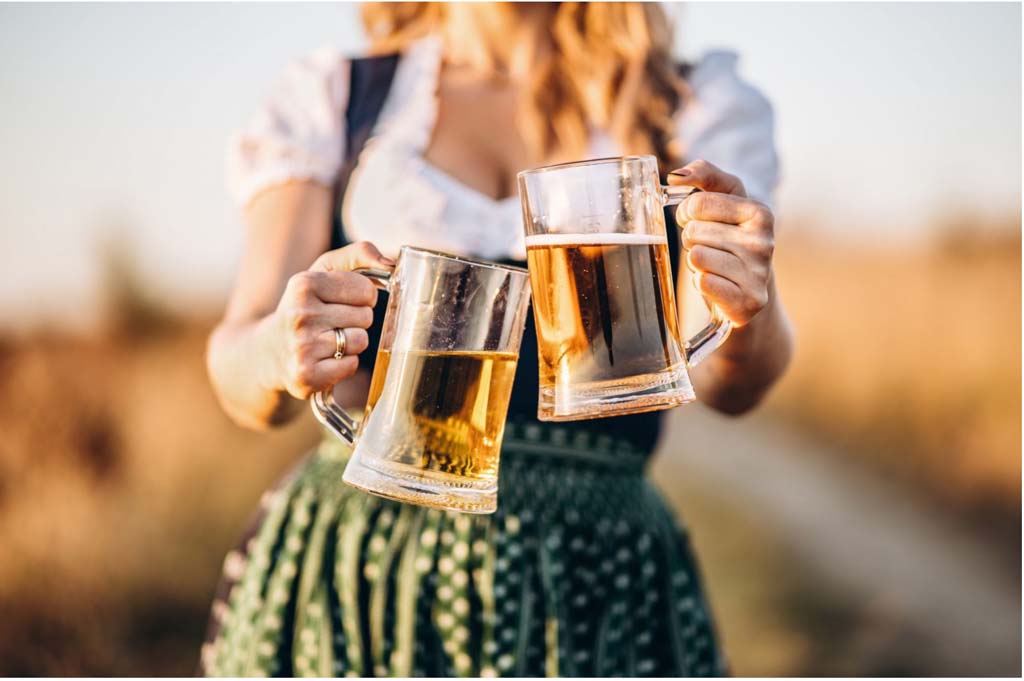 For those seeking a taste of Germany, the 2nd Annual Peaceful Side Social's Oktoberfest in Townsend is a must-attend event. On September 16th, 2023, from 11 am to 7 pm, indulge in an array of authentic German dishes and beverages amidst the serene ambiance of the Smokie's more peaceful side. Local guest brewery, live music and free competitive games will add an exciting touch to this celebration of European flavors. The festival transforms the tranquil town of Townsend into a hub of excitement, where you can savor traditional bratwurst, soft pretzels, and a variety of traditional German beers. Between the variety of entertainment, tasty food, fresh brews and live music, you'll surely get a kick out of this German celebration brought to the heart of the Smoky Mountains.
GatlinBURGER Week – Unleash Your Inner Burger Connoisseur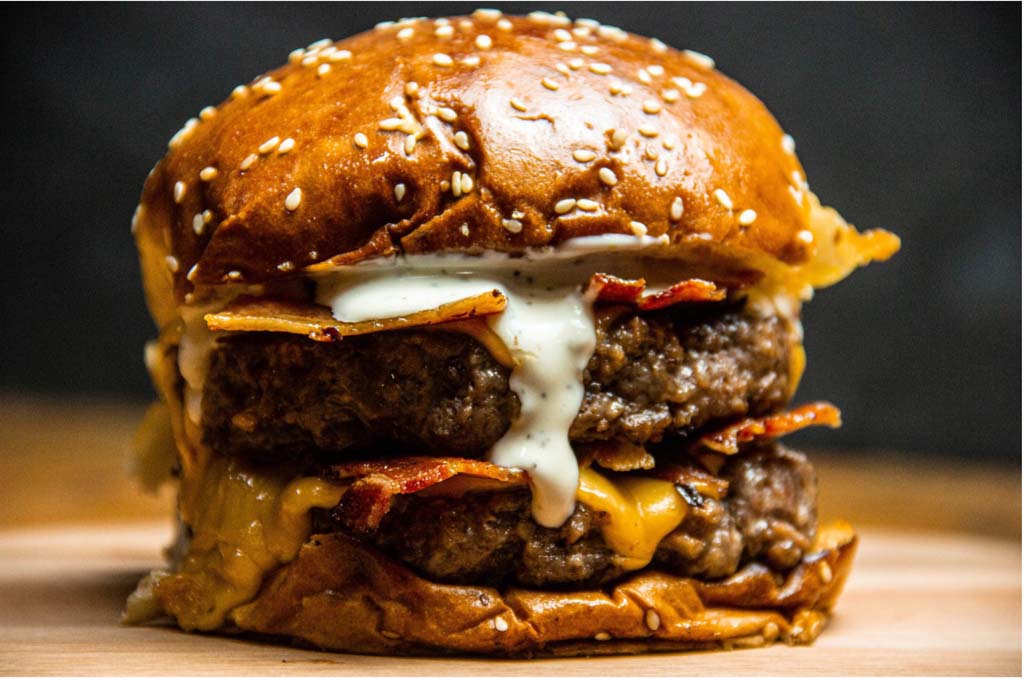 Prepare your taste buds for an explosion of flavors during GatlinBURGER Week, taking place from September 17th to September 23rd throughout the city of Gatlinburg. During this week, participating restaurants will craft mouthwatering and unique burger creations, ranging from the classic to creative, that you normally won't find on their menus. This week-long extravaganza is a celebration of culinary creativity, where chefs push the boundaries of what defines a "burger." As you embark on a burger-hopping journey through Gatlinburg's restaurant scene, you'll experience the varied interpretations of this beloved American comfort food. From gourmet flavor combinations to out-of-the-box ingredients, GatlinBURGER Week promises an unforgettable feast for burger enthusiasts. Just don't forget to take your photos and cast a vote for the burger that captives your taste buds the most and leaves you drooling for more!
Farm to Fork on Court – A Culinary Journey Through Sevierville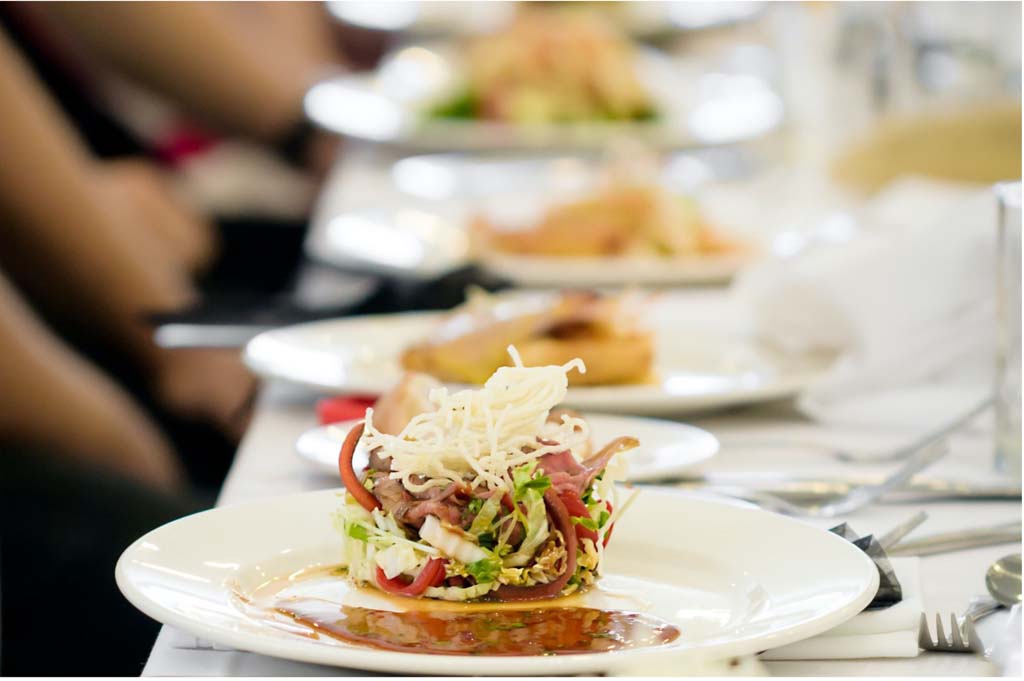 Experience the freshness of local produce at the Farm to Fork on Court event on October 3rd from 5:30 pm to 8 pm in Historic Downtown Sevierville. This benefit is the first of its kind in the area and will celebrate the farm-to-table concept, highlighting the collaboration between local farmers and talented chefs. Not only will the region's agricultural and culinary splendor be explored, but different artistic talents from the region will also be showcased. From long tables covered in white tablecloths, luscious wines and delectable dishes that stretch along Court Street to strolling musicians, live art demonstrations and an unbeatable atmosphere, Farm to Fork on Court is not-to-be-missed! And the best part? Beyond enjoying a lovely evening of excellent food, drinks and entertainment, all proceeds from the event will be put toward the renovation of the Sevier County Heritage Museum. Be sure to buy your tickets online before they're all gone!
Grains and Grits – Southern Delicacies and Whiskey Tastings in Townsend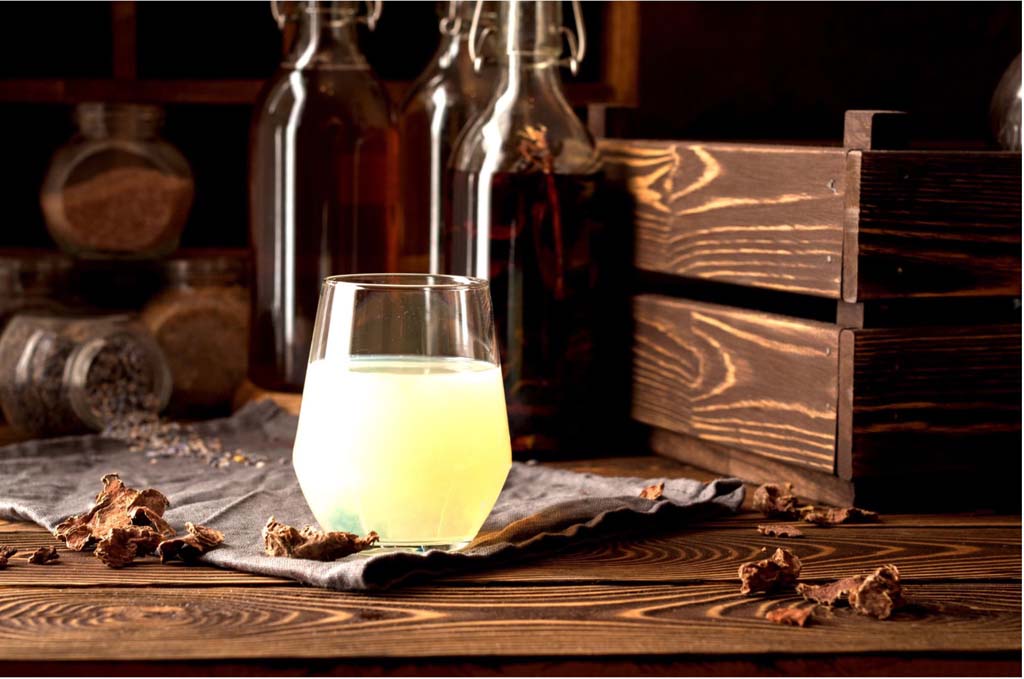 As the perfect way of welcoming the cooler weather, the town of Townsend will host the Grains and Grits Festival on November 4th, 2023, from 6 pm to 9 pm. For three hours, you'll be able to indulge in Southern spirits, savory bites and sweet treats curated from purveyors hailing from all corners of the region. The event transforms Townsend into a hub for talented craft brewers, gourmet chefs, creative bartenders and passionate foodies to explore the exceptional flavors of the Smokies, together. Between impressive cooking demonstrations, live entertainment, countless tasting opportunities and great conversation around a crackling fire pit, you're sure to have an unforgettable time during the Townsend Grains and Grits Festival.
Gatlinburg's Chili Cook Off – A Spicy Showdown of Flavors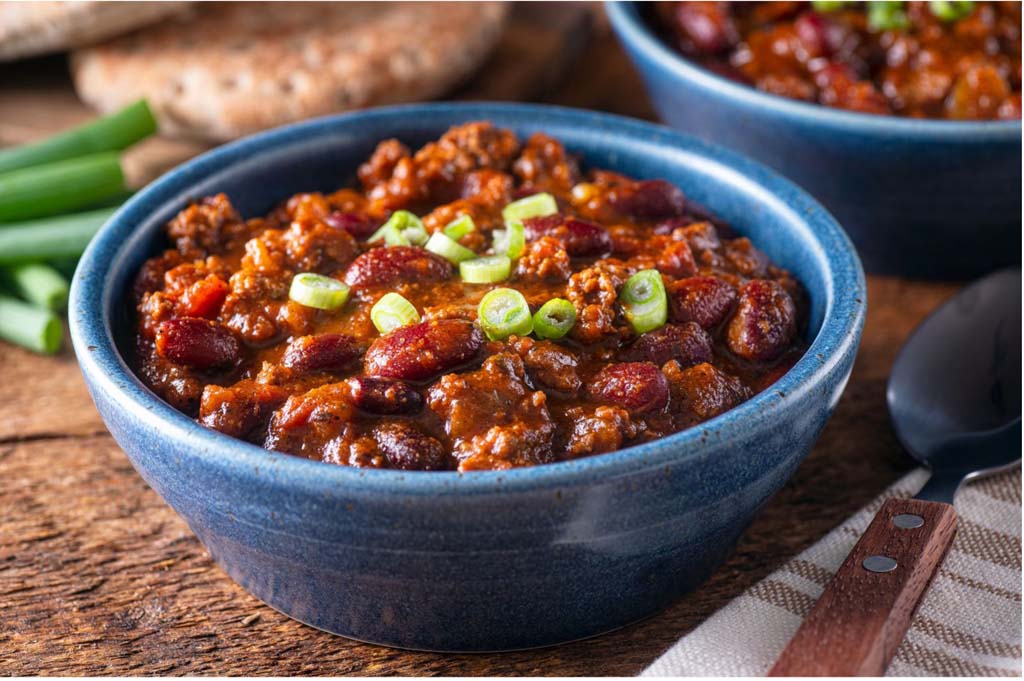 Get ready for a spicy showdown at Gatlinburg's Chili Cook Off on November 9th, 2023, from 4 pm to 8 pm. Once a year, Gatlinburg comes alive with the aroma of freshly-made chili as chefs compete to create the most irresistible bowl of chili in the Smokies. The event, known for its fiery fervor, offers a journey through chili styles that span from the mild and hearty to the wildly spicy and unique. Including everything from traditional recipes passed down through generations to experimental takes that challenge the definition of chili, Gatlinburg's Chili Cook Off is a playground for chili-aficionados. Not to mention, while you explore the various tasty takes on chili, you will also be able to enjoy a free concert, hosted by On The Border, The Ultimate Eagles Tribute Band. Join in the festivities, engage with the passionate cooks, and experience a chili extravaganza that will warm your tummy and ignite your taste buds.
Great Smoky Mountains Food Truck Rally – A Foodie's Paradise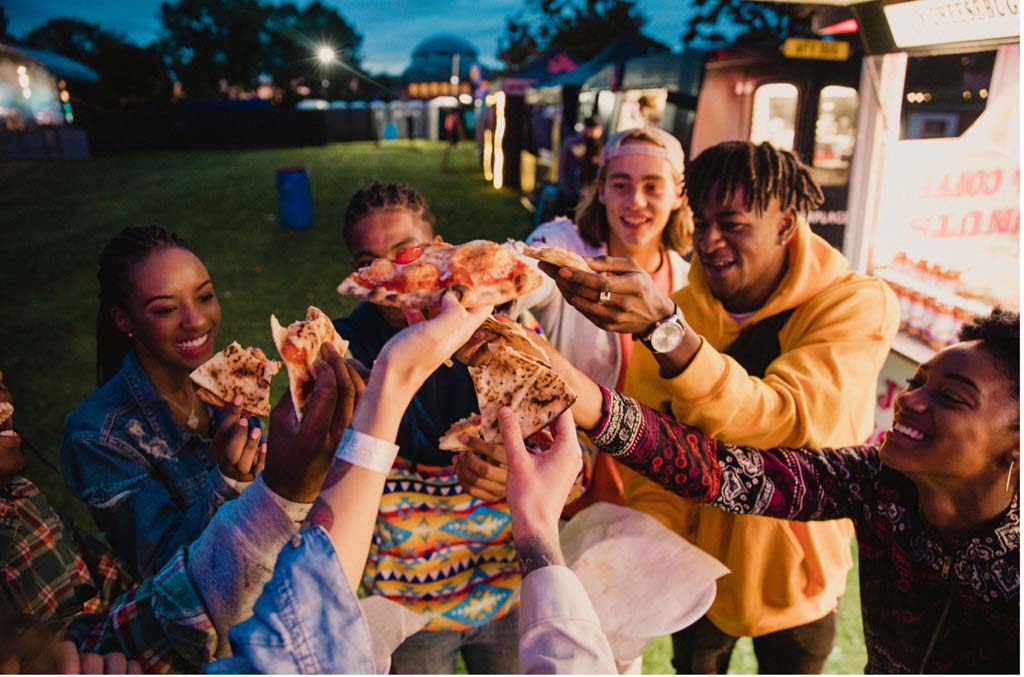 Concluding the culinary journey for the year is the Great Smoky Mountains Food Truck Rally in Sevierville on November 11th, 2023, from 11 am to 8 pm. The event brings together a diverse array of food trucks offering an eclectic range of cuisines. From street tacos to international delicacies, the Food Truck Rally is a celebration of culinary diversity that supports and applauds small business owners as well. As you explore the offerings of each food truck, take your tastebuds on a journey around the world and help yourself to some tasty treats. With the stunning backdrop of the Smoky Mountains, the Great Smoky Mountains Food Truck Rally will be a truly unique (and delicious) experience.
Indulge, Explore, and Savor the Flavors of the Smokies
The Smoky Mountains are bursting with a plethora of one-of-a-kind foodie experiences that are nothing short of spectacular. From traditional festivals to international delights, Sevier County's culinary scene promises to excite every palate. As you embark on this flavor exploration, elevate your adventure by allowing Parkside Resort to be your home away from home. Our luxury cabins offers the perfect blend of comfort and opulence, ensuring that your gourmet excursion is complemented by a lavish and impossibly comfortable stay. Experience the Smoky Mountains like never before at Parkside Resort – we promise it'll be a feast for the senses and a treat for the soul!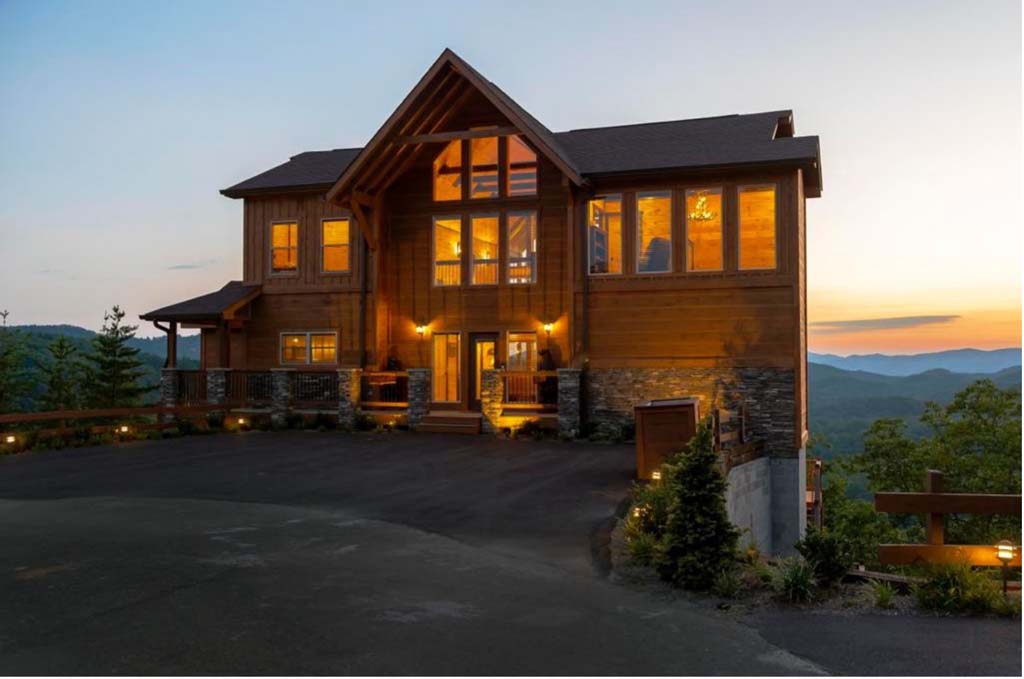 Call us today at 888-908-6066 or visit our website to learn more about our amazing accommodations!