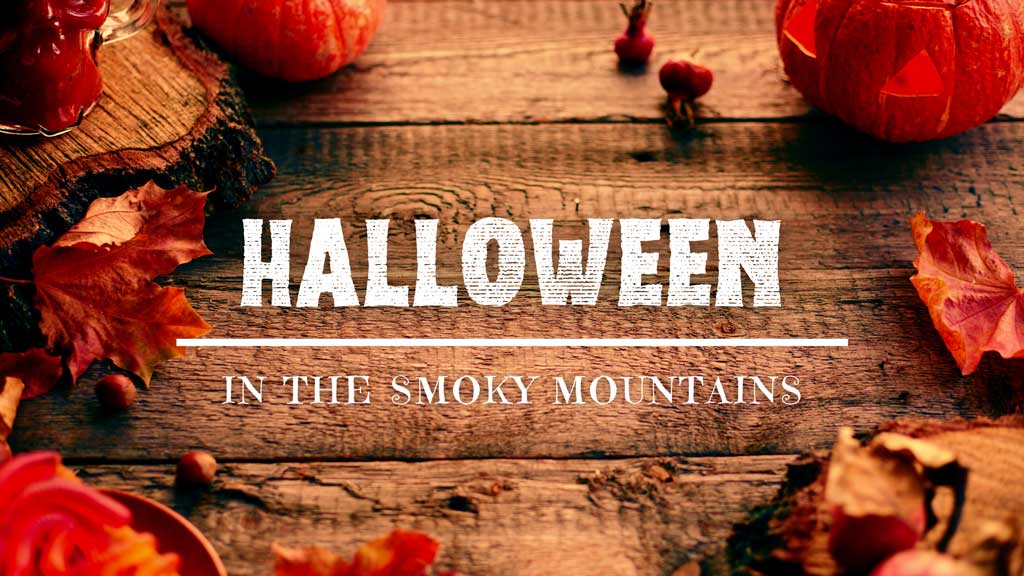 October in the Smoky Mountains is a time of beautiful fall foliage, harvest-themed treats, festive décor and countless seasonal activities. Besides getting you deep in the autumn mood, The Smokies provide all sorts of unique and entertaining ways to celebrate Halloween, all month long! From family-friendly attractions, to events geared towards older spook seekers, October in the Smokies has something to offer for everyone spending the harvest season in the Land of Blue Smoke. Read on to learn more about 11 great Halloween attractions to enjoy this year during your visit!
Throughout The Month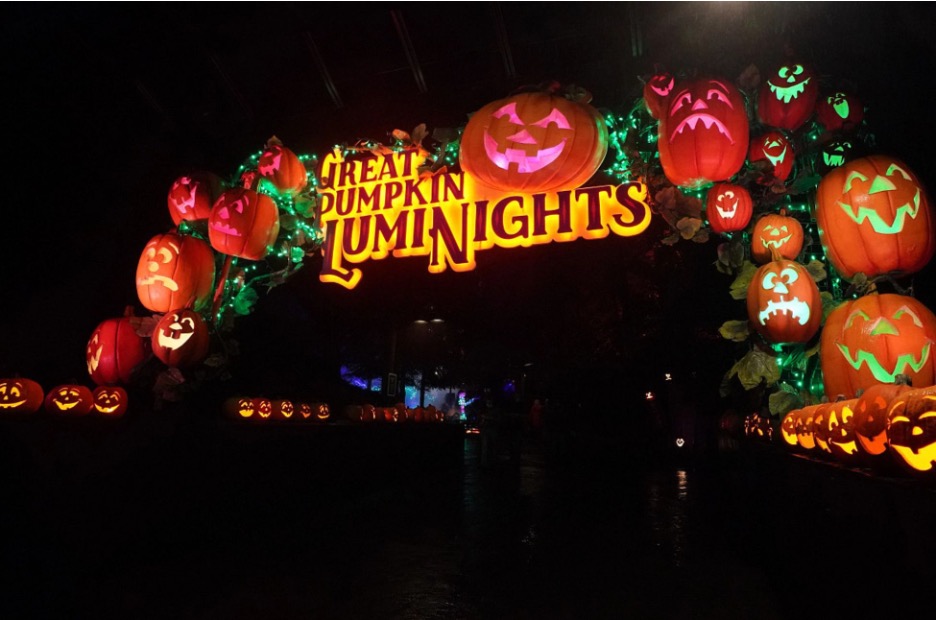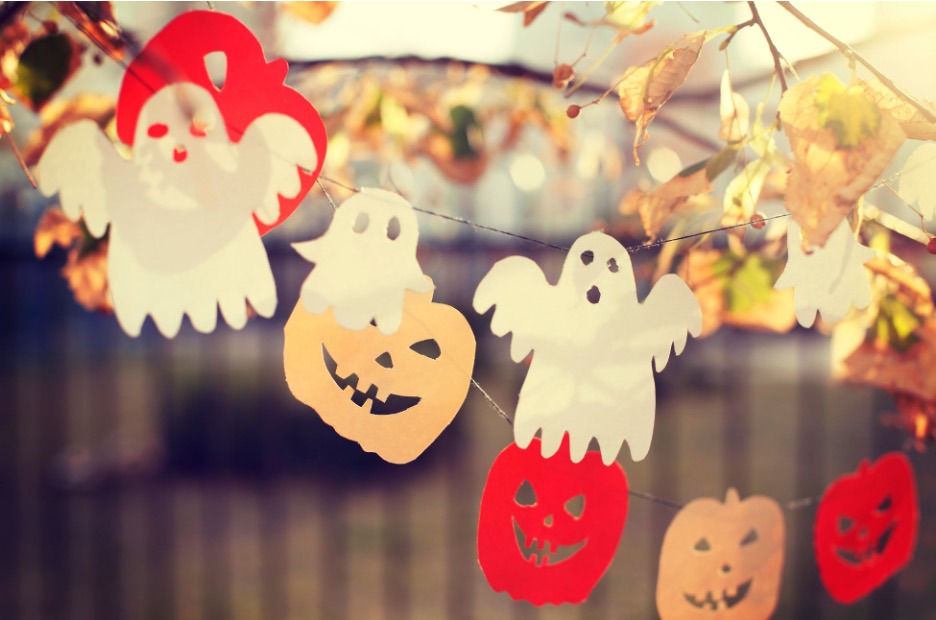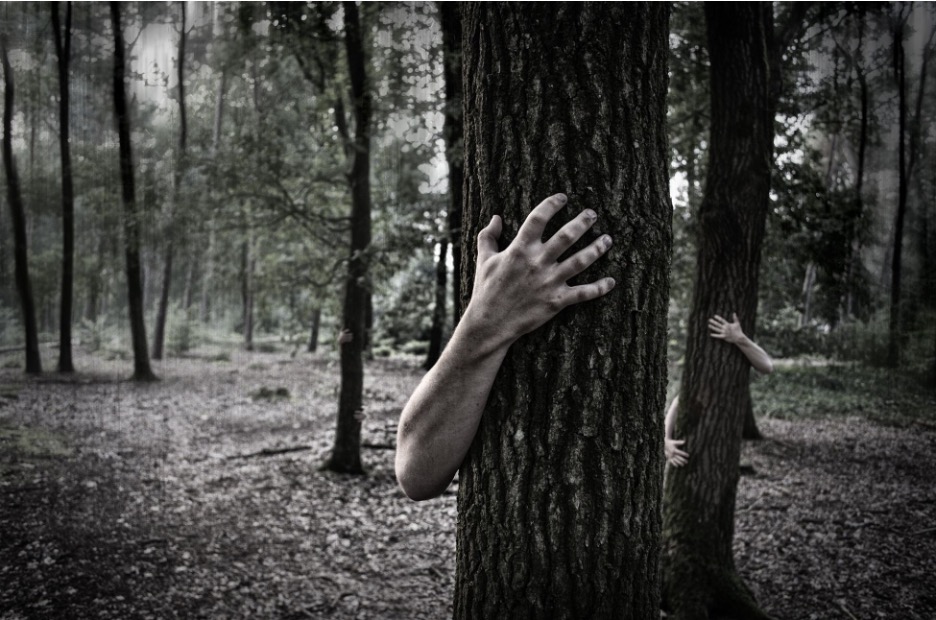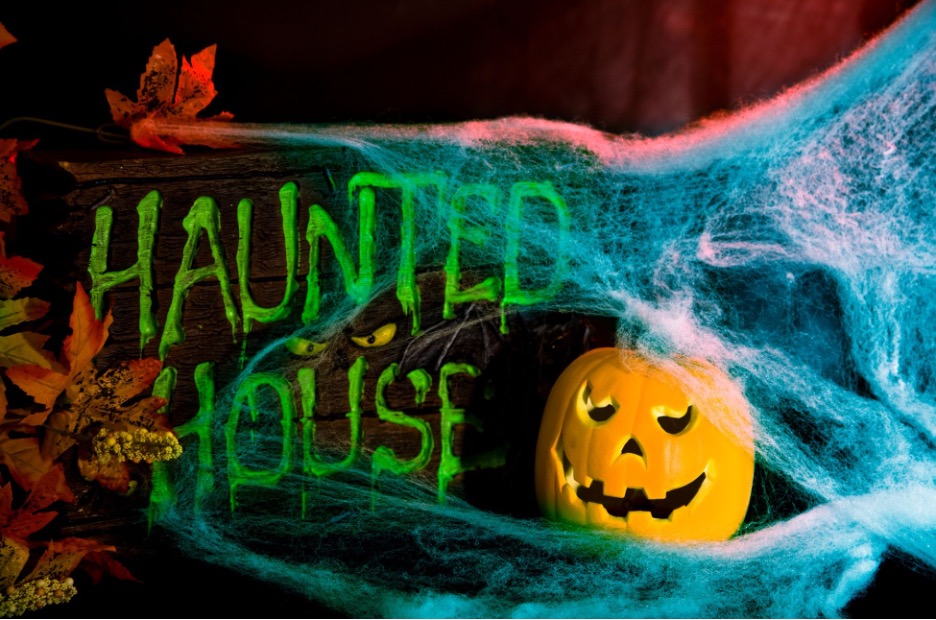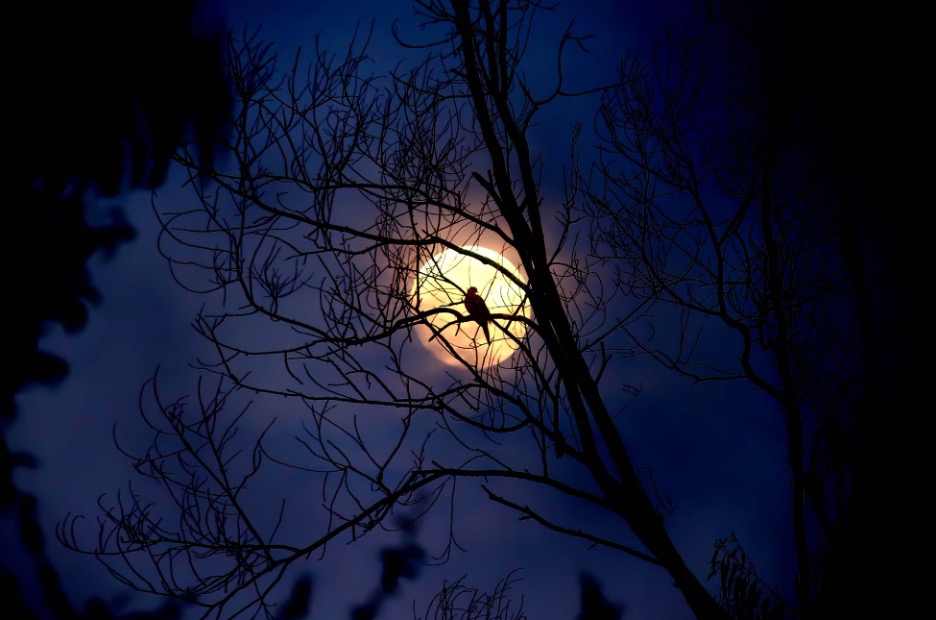 Halloween Events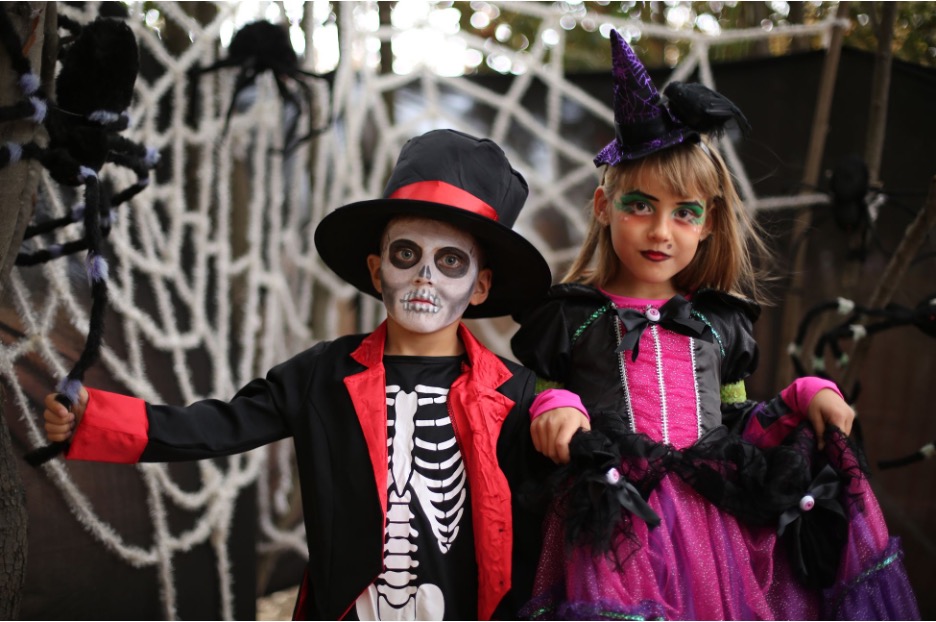 When The Scares Are Over
Need a place of comfort and peace to come home to after a day and night jam-packed with heart-stopping jumps, scream-evoking scares, and haunting merriment? Parkside Resort is the newest luxury cabin resort in the Great Smokie Mountains, complete with stunning accommodations, fantastic amenities, and an unbeatable location. Make your trip to the Smokies this Halloween, an unforgettable and wonderful experience when you book a home away from home with Parkside Resorts!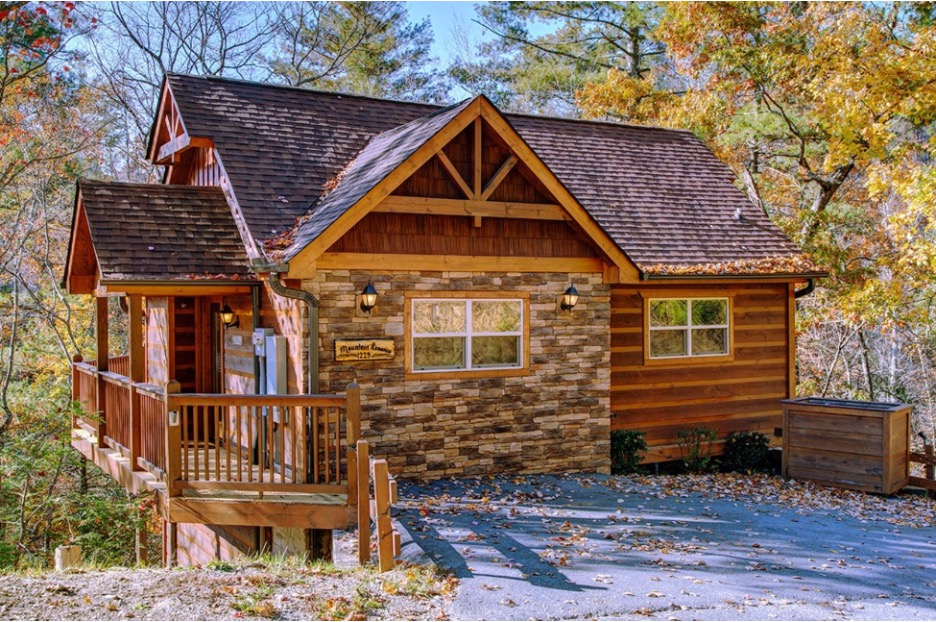 Call us today at 888-908-6066 or visit our website to learn more about our amazing accommodations!