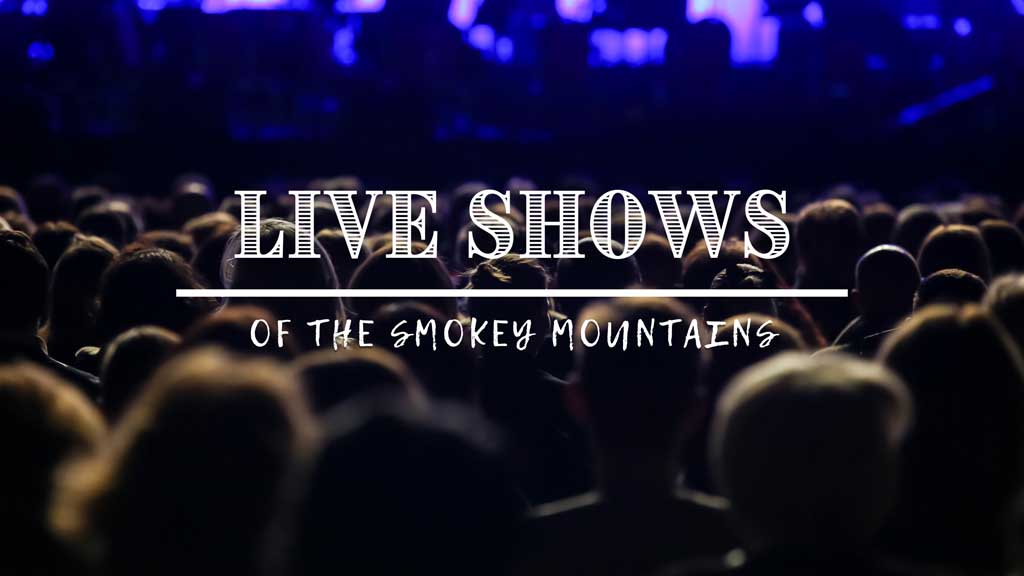 The Smokey Mountains region is known for its breathtaking natural beauty, unbeatable vistas, charming towns and cities, rich history and so on but did you know that the Smokies are also home to some world-class entertainment?
All year round, you can attend incredible live performances, whether it be an evening at a dinner theatre, sipping your favorite cocktail while listening to new up-and-coming artists or dancing the night away to some beloved classics, there's a show for everyone! Check out this handy list we've put together, to help you decide what live performances you might want to experience during your stay here in the Smokey Mountains.
Dinner Theater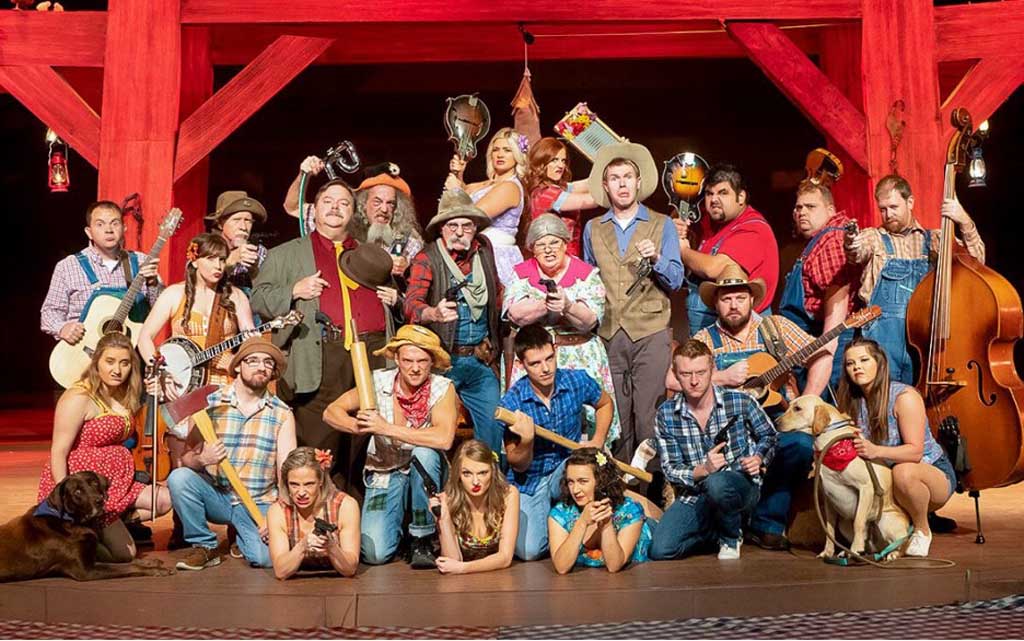 Comedy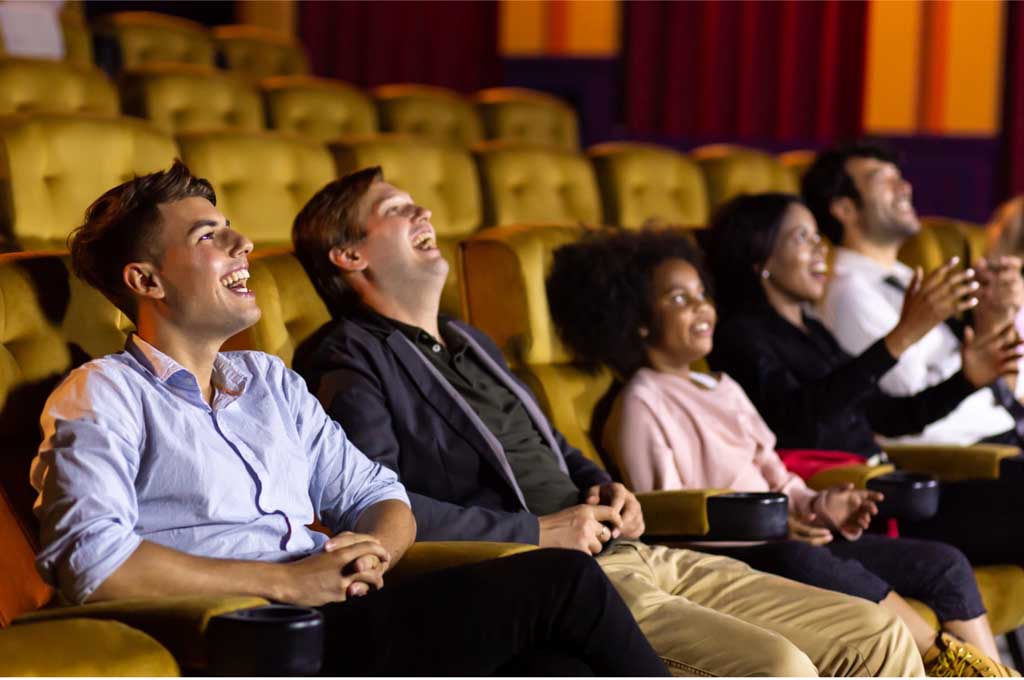 Music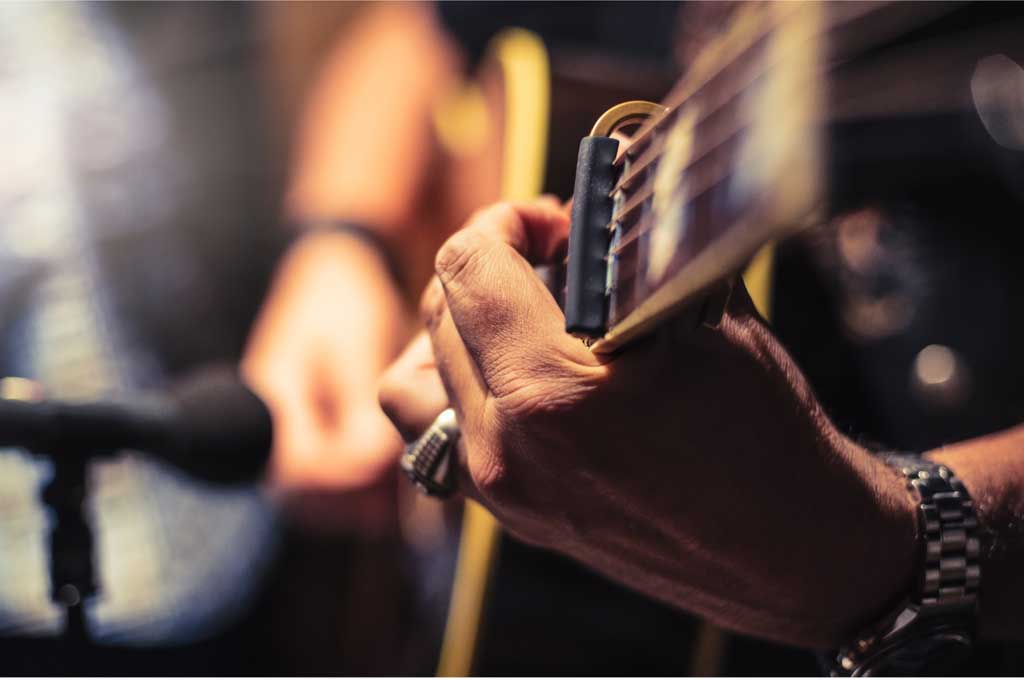 Tributes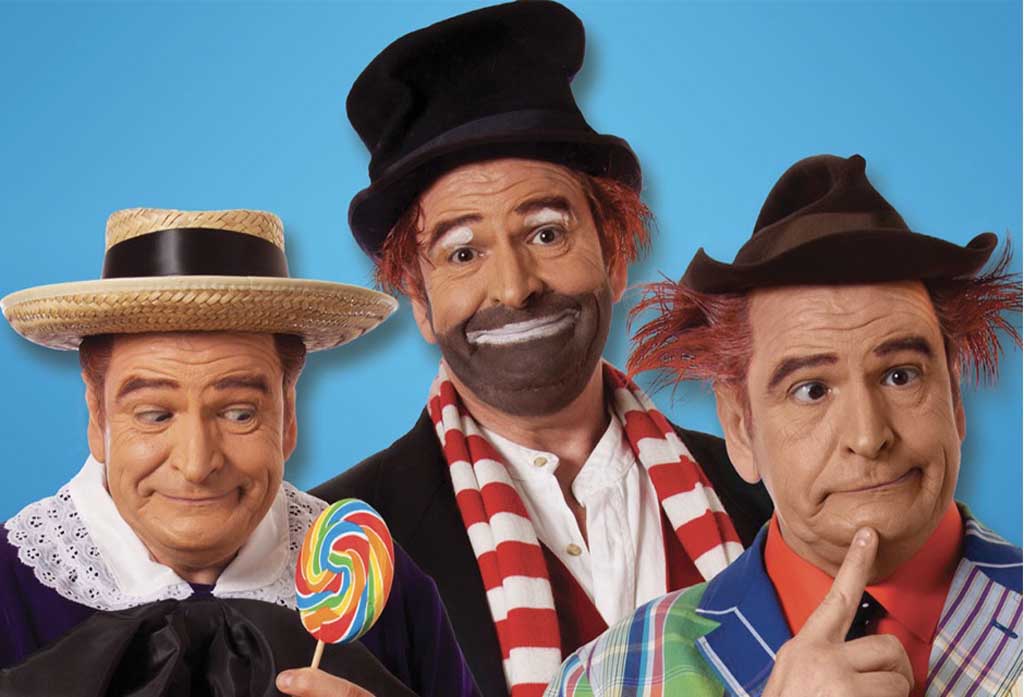 When The Curtain Falls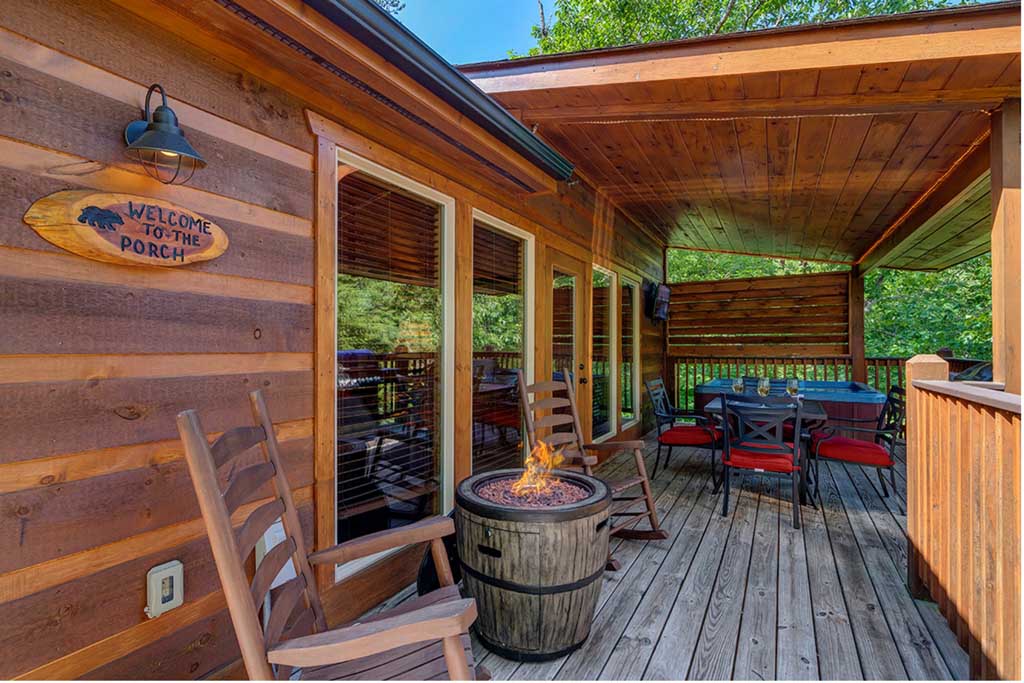 As the sun sets on your day full of adventure, laughter and live entertainment, it's time to make your way back to your luxury cabin at Parkside Resort. Sink into one of the comfy rocking chairs besides the outdoor firepit, overlooking a stunning view and reminisce with your friends and family about the performance you saw that day. If you're a little full from tucking away one too many biscuits at Hatfield And McCoy's or your sides twinge from laughing too hard at the crazy antics of Sweet Fanny Adam's Theatre, slip into the hot tub to ease your aches. Kiddos still wound up after a couple of hours of dancing and musical merriment at Country Tonite? Let them take a dip in one of the pools on property or play some games at the arcade before calling it a night. At Parkside Resort, the fun doesn't have to end when the curtain falls and the show lights dim, it's just the beginning!
Call us today at 888-908-6066 or visit our website to learn more about our amazing accommodations!