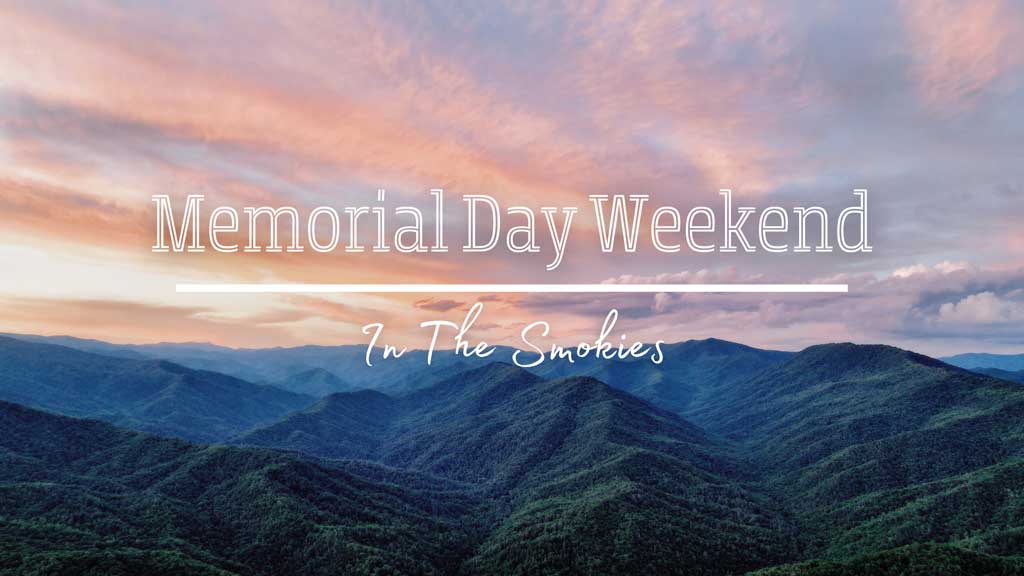 What better way to kick off your summer season than spending Memorial Day weekend in one of the most beautiful places on earth – the Smoky Mountains? With typical temperatures ranging somewhere in between the 70s or 80s, it's the ideal weather for adventuring and making memories with loved ones. The Smokies offer a range of exciting attractions, from lush wilderness begging to be explored to patriotic events and even an incredible mountain cabin retreat to enjoy. If you're looking to fill your long weekend with new experiences and adventure, then the Smoky Mountains are the perfect holiday getaway. Keep reading to plan your perfect Smoky Mountain Memorial Day weekend.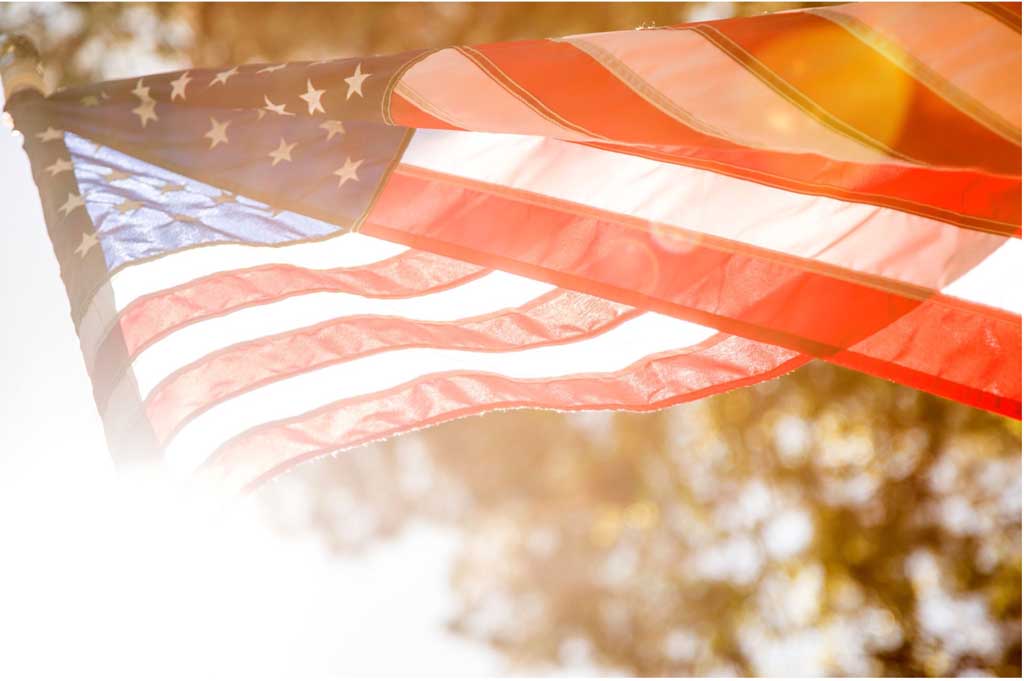 Spend A Day At Splash Country
Opening May 13th, Dollywood's Splash Country is the perfect place to spend an afternoon with the family this Memorial Day weekend! Enjoy a day full of soaking, laughter and fun at one of the safest water parks in the country, with certified lifeguards who are the only Platinum-Award winners in East Tennessee. With over twenty rides, delectable eats and treats, immaculate facilities, world-class safety measures, and unbeatable customer service, Splash Country has repeatedly been voted one of Top 10 Outdoor Waterpark by USA Today Readers. You'll find something for everyone in the family to enjoy, whether you're looking to splash, ride, dive, soak or simply relax. The park will be open for the holiday weekend from 10:00am to 6:00pm, so be sure to purchase your H2O TimeSaver passes beforehand to make the most of your visit. Create new memories with those you love most this Memorial Day weekend at Dollywood's Splash Country!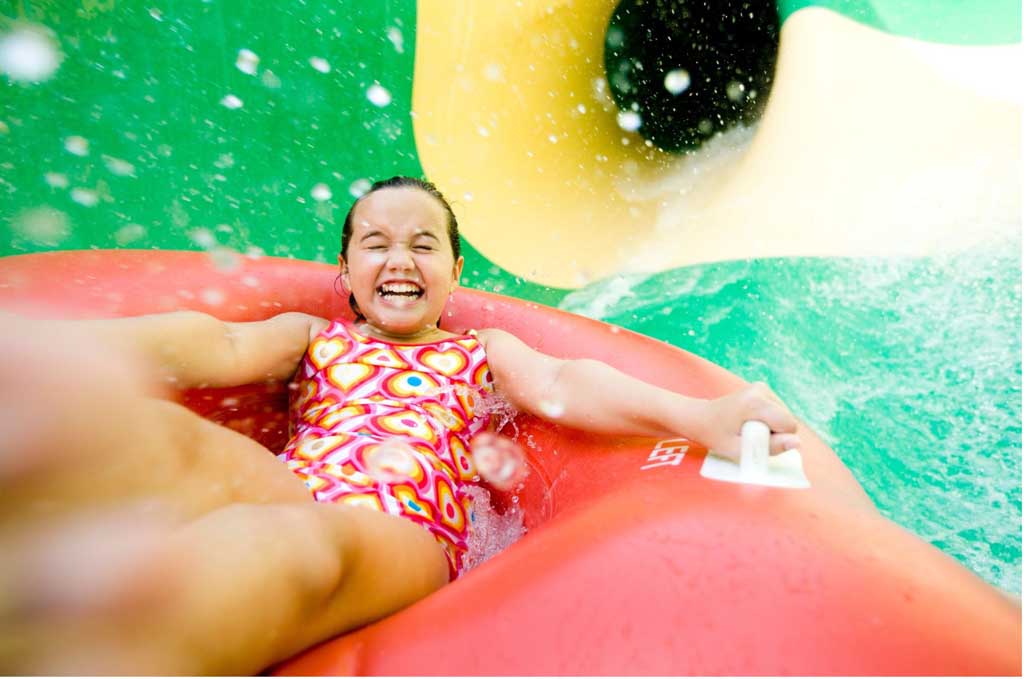 Catch A Show
Looking for something unique and exciting to do with the family during this Memorial Day weekend? Attend the newest show in Pigeon Forge presented by Mountain of Entertainment Theater – Array. This never-before-seen variety show is perfect for all ages and features some of the region's most gifted performers. You'll enjoy a diverse range of music from various genres and decades, sidesplitting comedy routines, mind-blowing specialty acts, incredible musicians, talented singers, and graceful dancers. We're confident in saying, you'll be thoroughly entertained! Please note that shows will be available throughout the weekend, except for Sunday when the theater will be closed. Make sure to plan accordingly for this unforgettable event!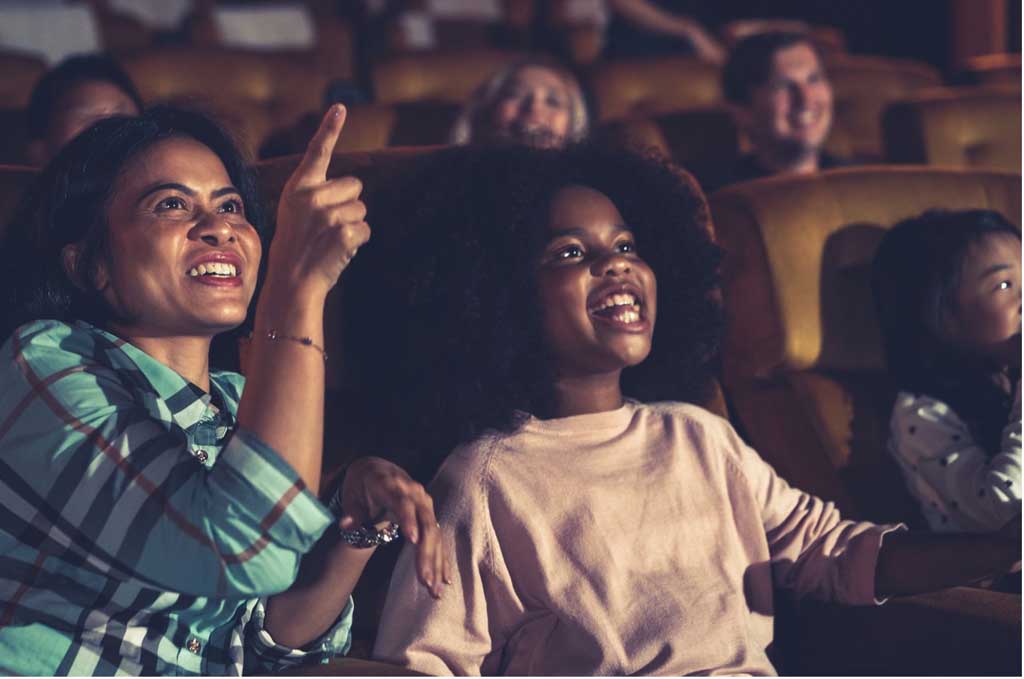 Ride The Rapids
Embrace the thrill of whitewater rafting on the Pigeon River this Memorial Day weekend in the Smoky Mountains. Experience the powerful whitewater rapids and shift current of the Pigeon River as you and your loved ones take on a adrenaline-charged expedition through drenching splashes and lively currents. Rafting in the Smokies, just outside of Gatlinburg, offers amazing rafting trips for ages eight and up, led by friendly and highly-qualified river guides. The journey will take about an hour and a half to complete, and it's designed to be an enjoyable experience for everyone, regardless of skill level. If you're looking for a more laid-back experience, consider Rafting the Smokies' Scenic Family Float. Together with your family and friends, a professional river guide will take you over calm class one and two rapids as you float down the lower section of the Big Pigeon River. Regardless of which option you go with, you'll create unforgettable memories surrounded by fresh water and the stunning Appalachian landscape. Don't forget to book your spot soon, as trips are limited to Saturday and Sunday of that weekend!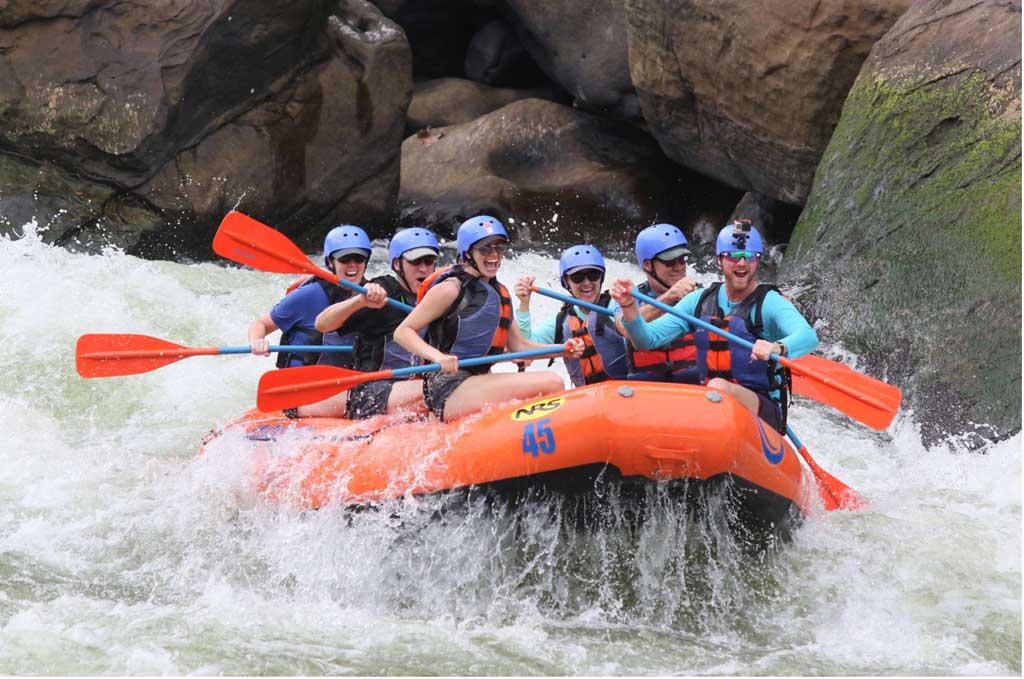 Picnic In The Smokies
The Great Smoky Mountains National Park is world-renowned for its stunning landscapes and diverse ecosystem, attracting thousands of visitors every year. And while hiking to the highest peak or wading through rivers to reach the best fishing hole, make for incredible adventures, sometimes it's refreshing to just sit back and bask in the beauty of nature. Throughout the national park. there are numerous pavilions and secluded spots perfect for a picnic lunch with loved ones. With over ten designated picnic areas within the park, from Cades Cove to Greenbrier to Metcalf Bottoms, visitors can enjoy a relaxing outdoor lunch surrounded by breathtaking views. These sites even have raised grills available in case you're wanting to barbeque a few hotdogs as you enjoy the summer breeze. If you're planning a large gathering, it's best to reserve a pavilion online in advance, while smaller sites are open for public use. At the end of your meal in the sun, be sure to clean your picnic area thoroughly (including the grill) in order to discourage and protect the park's wildlife.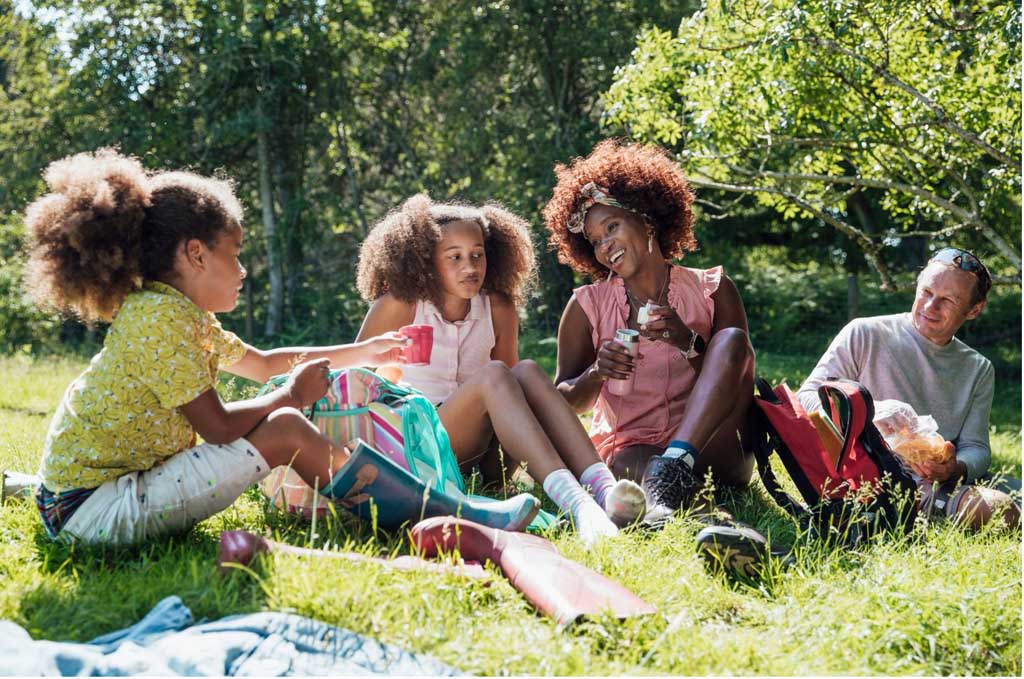 Smoky Mountain Thunder Memorial Ride 2023
Every year for more than two decades, hundreds of motorcycles have taken to the road in honor of our fallen heroes during the Smoky Mountain Thunder Memorial Ride. Beginning at 10:00 am in front of the Sevier County Courthouse in Sevierville, there will be an opening ceremony followed by a police-escorted 65-mile-ride. Hundreds of motorcycles will cover five counties to reach the destination of Veterans Overlook at Clinch Mountain in Grainger County where the closing ceremony will take place. The ending service will include patriotic music, placing of the wreath and a 21-Gun Salute followed by TAPS. The event is entirely free in hopes of bring people together while instilling and renewing the true meaning of Memorial Day.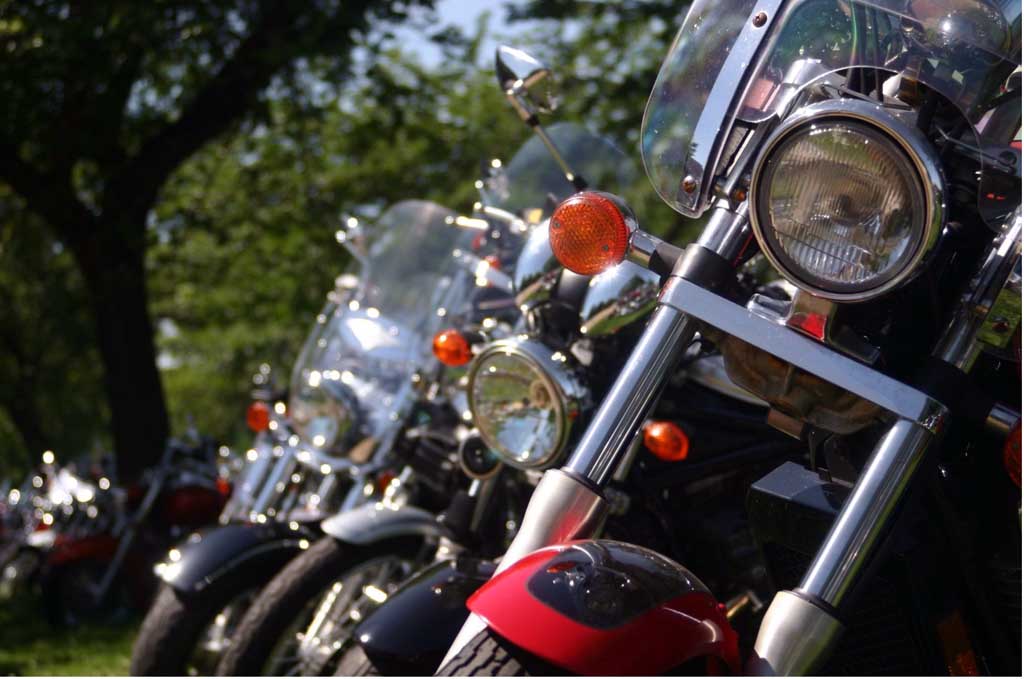 Chill Out At The Cabin
For many, Memorial Day weekend is the perfect occasion to spend time with friends and family, enjoying each other's company as you celebrate this time together. If you're looking to stay in rather than go out, Parkside Resort has got you covered with plenty of room to host your whole party under one roof and in style! With uninterrupted privacy, great amenities for any get together, ample space, our Smoky Mountain cabins are the perfect solution for hosting large get-togethers. Let the kiddos burn off some extra energy while the adults relax our very own, private, 18-hole put-put course or in the saltwater pool complete with a 60-foot waterslide. At Parkside, we offer a wide array of amenities, premium services, modern yet cozy décor and convenient location that makes it the ideal Smoky Mountain getaway. So let us know, what plans does your family have for this Memorial Day weekend in the Smokies?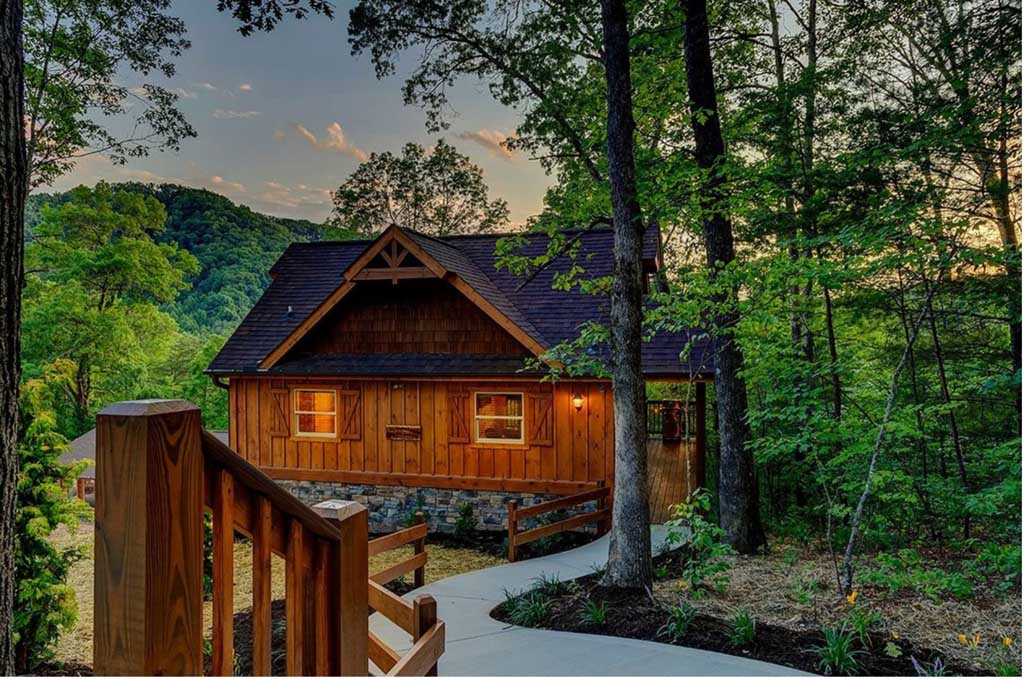 Call us today at 888-908-6066 or visit our website to learn more about our amazing accommodations!