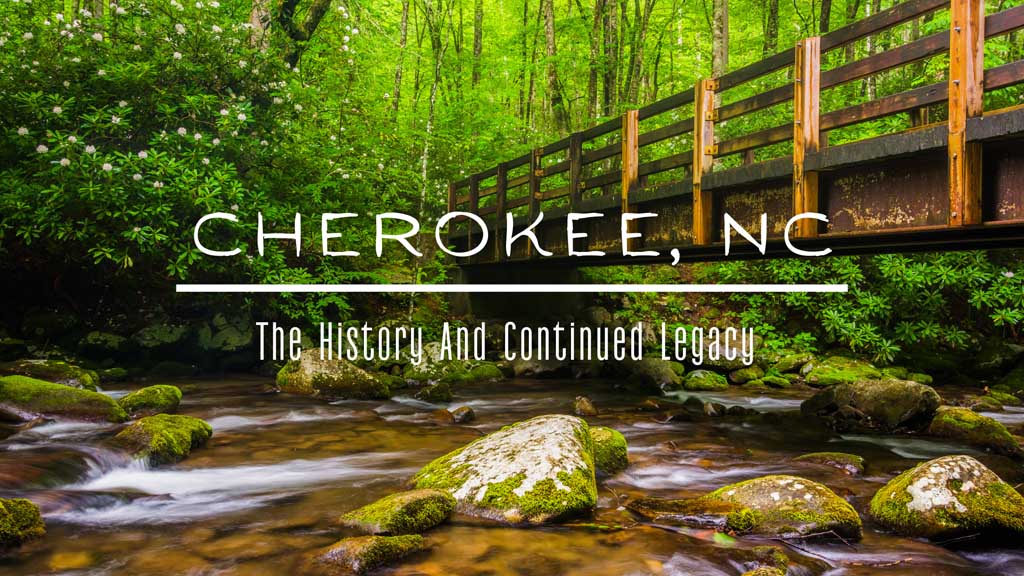 Practically a straight shot from Gatlinburg through the Great Smoky Mountain National Park, less than a 90-minute drive, resides the community of Cherokee, NC. Located in the Oconaluftee River Valley, Cherokee is the beautiful namesake community and headquarters for the Eastern Band Of Cherokee Indians (EBCI). Upon entering the town, it's clear that a strong connection and reverence for the rich history of the resilient and inventive native peoples who fought to remain in their homeland, remains strong. With an enduring and ever-growing legacy to explore, a rich culture to be immersed in, a breathtaking natural beauty to enjoy, it's well worth the drive to spend a day in Cherokee, NC.
Brief History Of Cherokee & EBCI
No one knows for sure just how long the Cherokee have lived in what is modern-day North Carolina, but artifacts indicate that humans have been residing in the region for over 11,000 years ago, near the end of the last ice age. Accompanying the anthropological discoveries are ancient Cherokee tales of mastodon hunts, where native hunters would work together to take down the massive pre-historic woodland elephants, indicating that the Cherokee have been an integral part of the Appalachian region for eons. By the time the first Europeans "discovered" the area in the 1500s, the Cherokee were an established agricultural people who inhabited villages consisting of roughly 30 to 60 homes and a council house.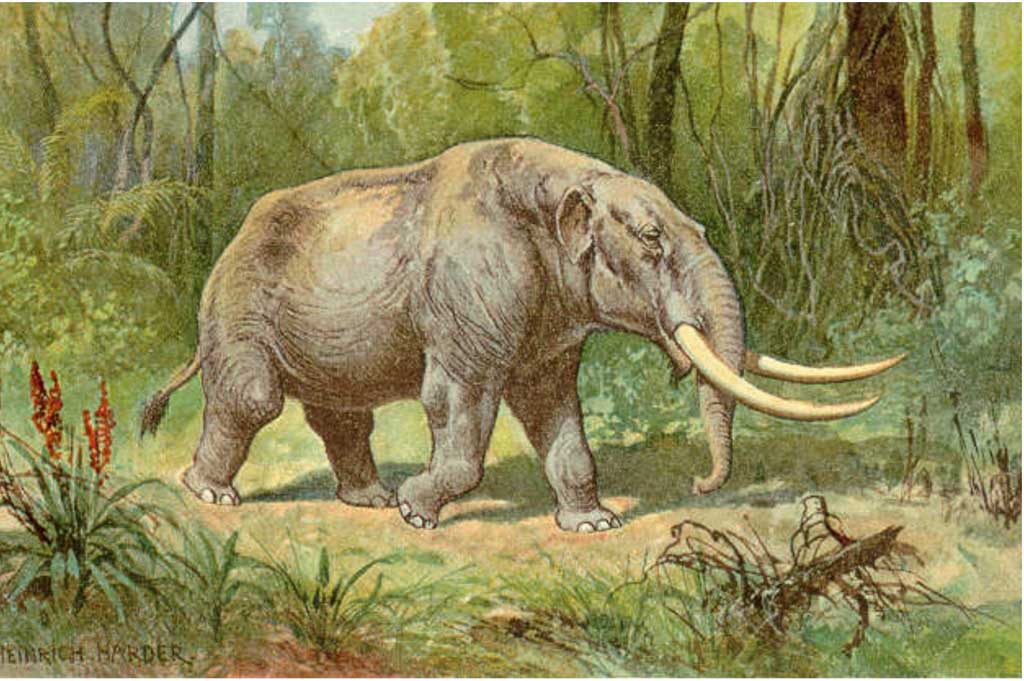 Unfortunately, the arrival of Spanish Conquistador Hernando de Soto in 1540 marked the beginning of the Cherokee's hundreds-of-years-long struggle to protect the native peoples, culture and lands. From disease, to encroachment of settlers, to ignored treaties, to skirmishes and governmental mistreatment, attempting to work through diplomacy efforts with the various newcomers, was no simple task. However, even as more interlopers continued to arrive, the Cherokees continued to advance and grow as a tribe. It was during the 1800s that a tribal government with a written constitution was established and the Cherokee scholar, Sequoyah created the Cherokee syllabary, dramatically improving the entire Cherokee Nation's literacy within just a few years. As a result, a Cherokee newspaper began publication in the native language as well as English, making it the first bilingual newspaper in U.S. history.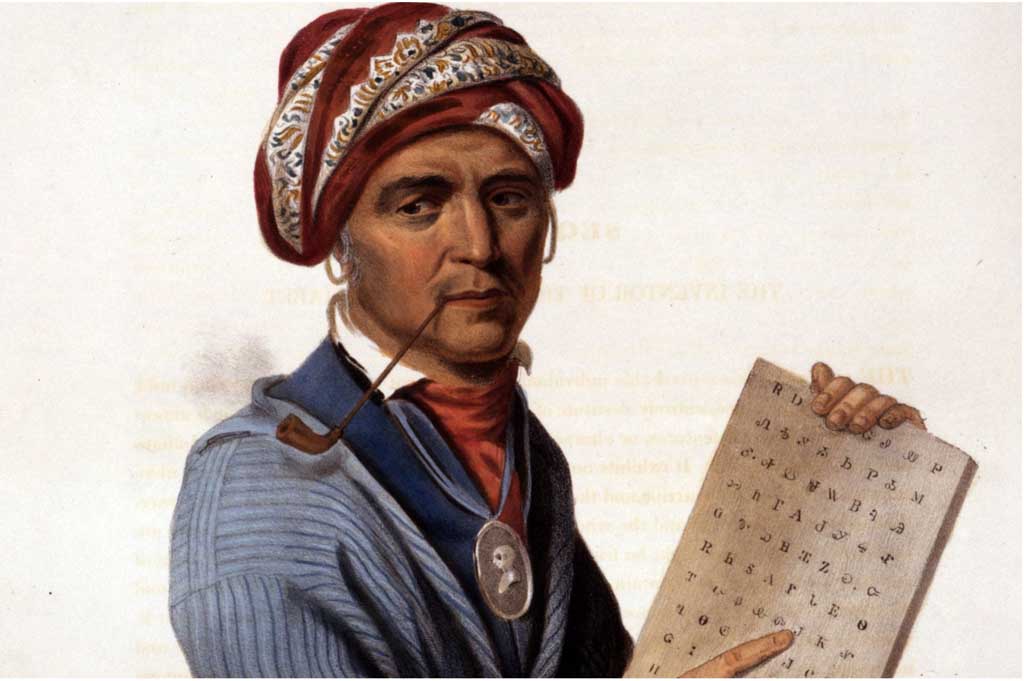 Devastatingly, only two years later, 1830 would mark Andrew Jackson's signing of the Indian Removal Act, that resulted in over 16,000 Cherokees being forced to leave their ancestral lands and begin a deadly, 1,200-mile march to current-day Oklahoma between 1836 to 1838. Now referred to as the "Trail of Tears," it is estimated that roughly 4,000 Cherokees died during the six-month trek, perishing due to hunger, exposure to the elements, exhaustion, frontiersmen violence and disease. However, approximately 400 North Carolinian Cherokees worked against expatriation, while others hid in the mountains long enough to avoid capture or managed to return after being forced out. This group of fierce and dogged individuals continued against all odds and later established the Eastern Band Of Cherokee Indians, now. Though only a fraction of their homeland's original size, the Qualla Boundary (a land-trust monitored by the U.S. Bureau of Indian Affairs) covers 56,000 acres of land, including the town of Cherokee, and is owned outright by the EBCI. Today's Eastern Band of Cherokee Indians are descendants from the brave natives who managed to stay in the Smoky Mountains, and are flourishing with over 15,000 tribal members. Though the Eastern Band Of Cherokee Indians are looking towards a bright future, they strive to preserve and honor the tribe's history, ancestors and their stories of hardships and successes for following generations to appreciate and learn from.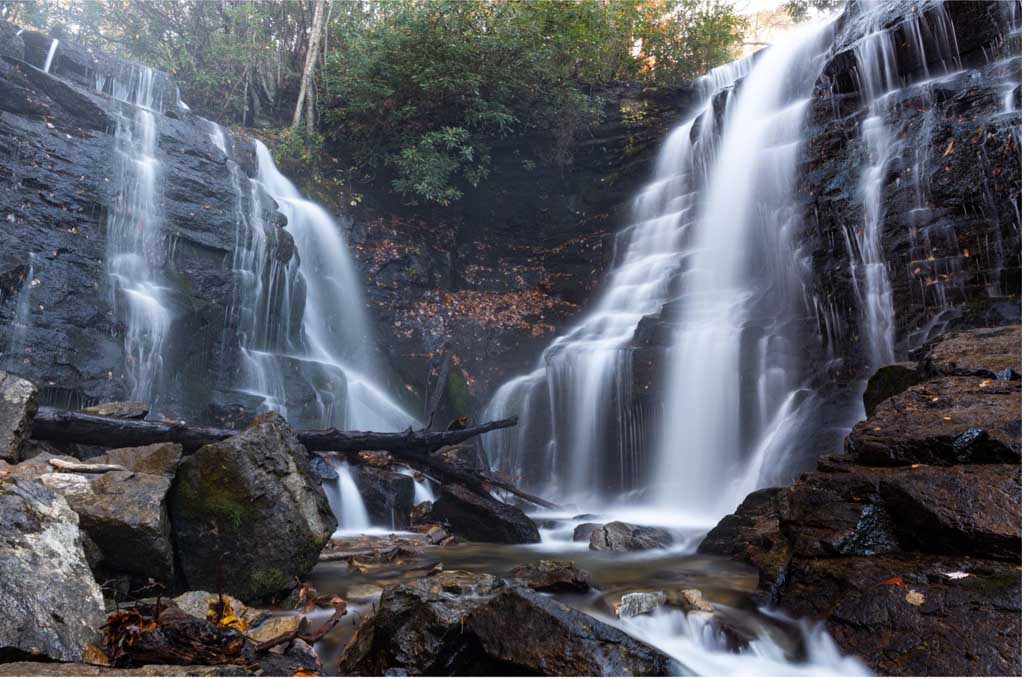 Continuing Your Education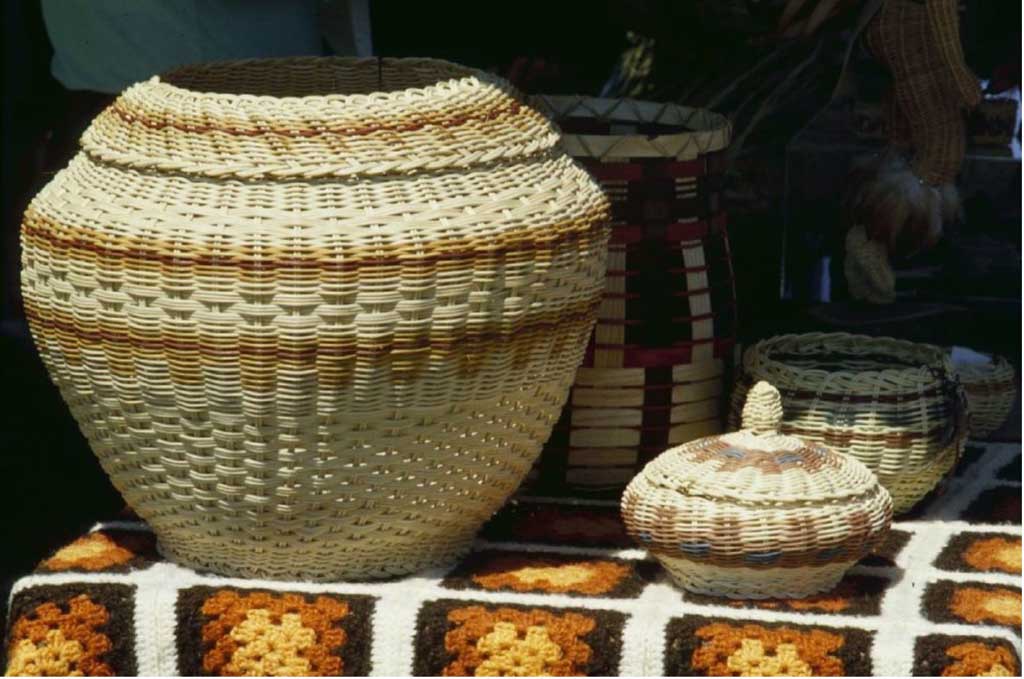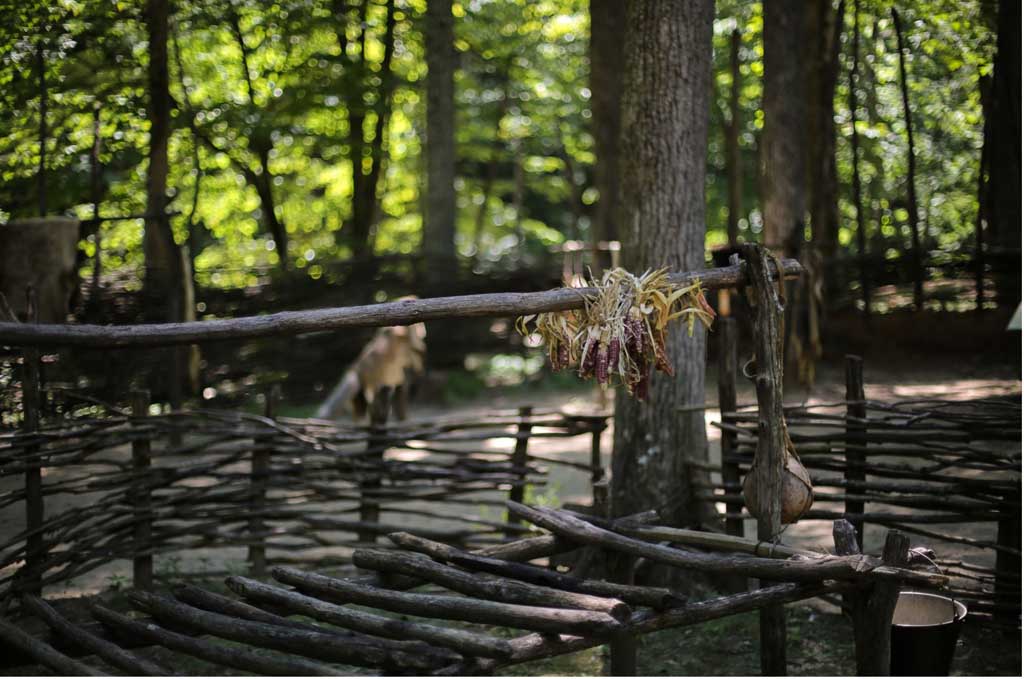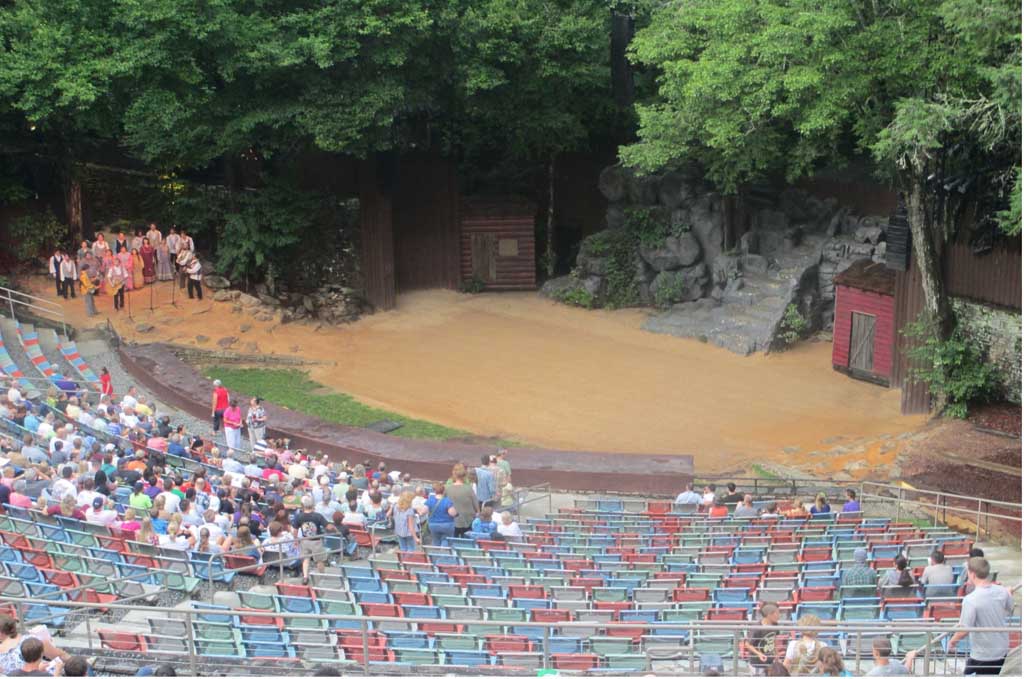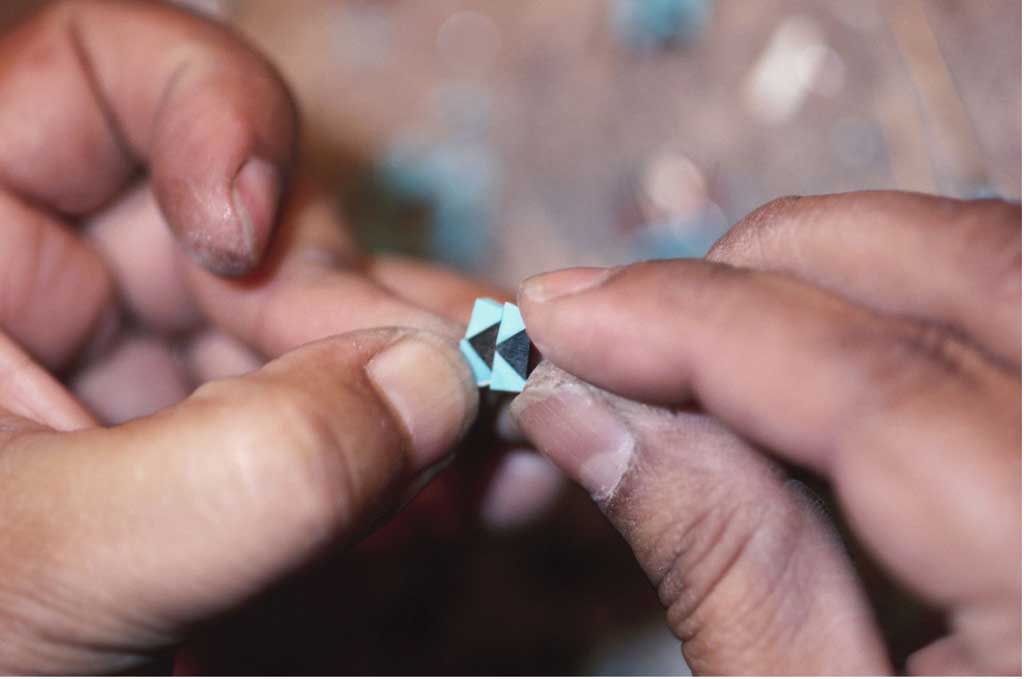 A Smoky Mountain Retreat
After being enlightened about the history and culture of the Cherokee people, exploring their traditions and talking to locals about their experiences, you'll probably be ready for a quiet night off your feet with your loved ones. After stunning hour-long drive through the Smoky Mountains (we suggest pulling off for a bit of star gazing on the trek back), you'll arrive at the luxurious and secluded Parkside Resort. Our premium cabins provide our guests with anything they may need along with countless amenities to make for a entertaining as well as revitalizing stay in the Smoky Mountains. If you're planning a trip to Cherokee, North Carolina and The Great Smoky Mountains, it's time to contact Parkside Resort to book from the best luxury cabins in the Smokies!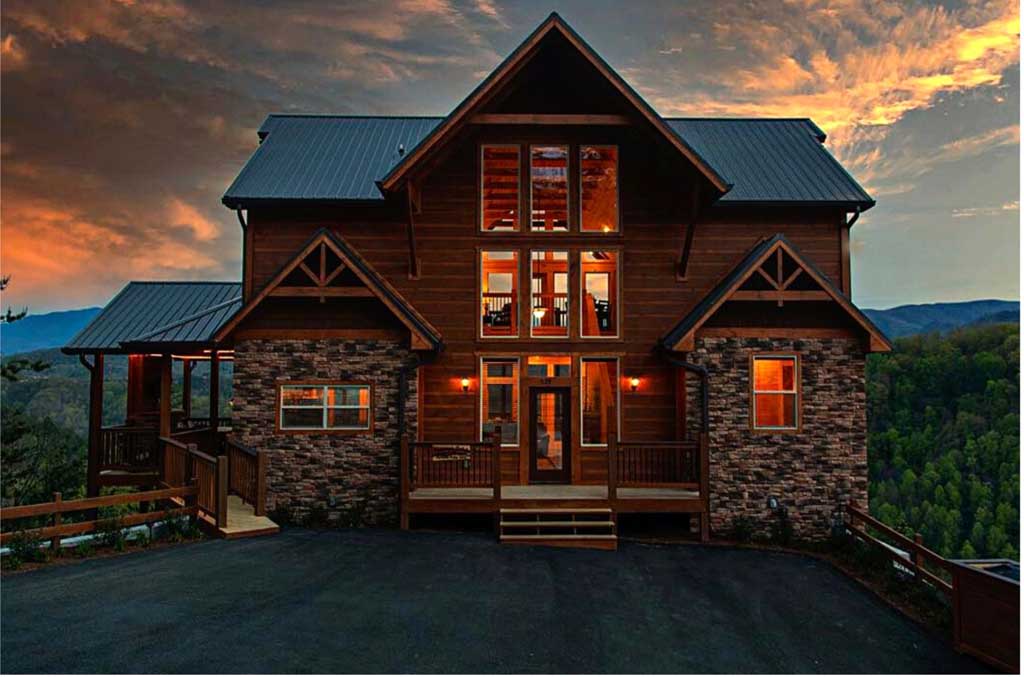 Call us today at 888-908-6066 or visit our website to learn more about our amazing accommodations!