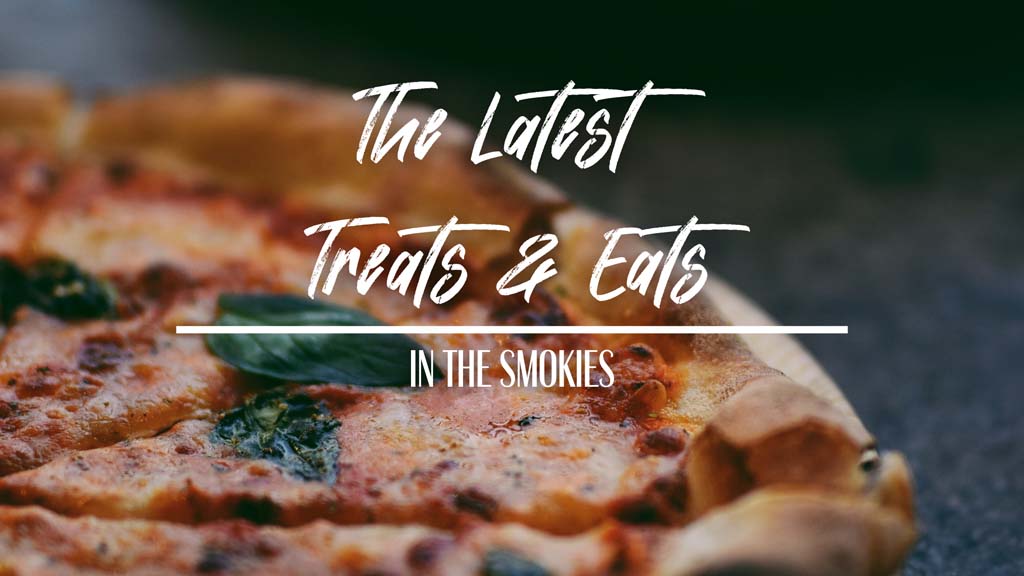 Discover the latest treats and bites in the Smoky Mountains with our guide to the newest culinary gems around the area. From retro diners serving mouthwatering comfort food to hidden spots offering new and unique flavors, there's something to satisfy every craving. Indulge in the rich smoky flavors of authentic Tennessee barbecue, embark on a Peruvian culinary journey, or delight in true New England-styled seafood. Join us as we explore the vibrant dining scene in Pigeon Forge, Gatlinburg and Sevierville, where flavors harmonize and culinary wonders await. Wondering what to tantalize your taste buds with first? Read on and discover the newest and tastiest eats the Smokies have to offer!
The Newest Culinary Arrivals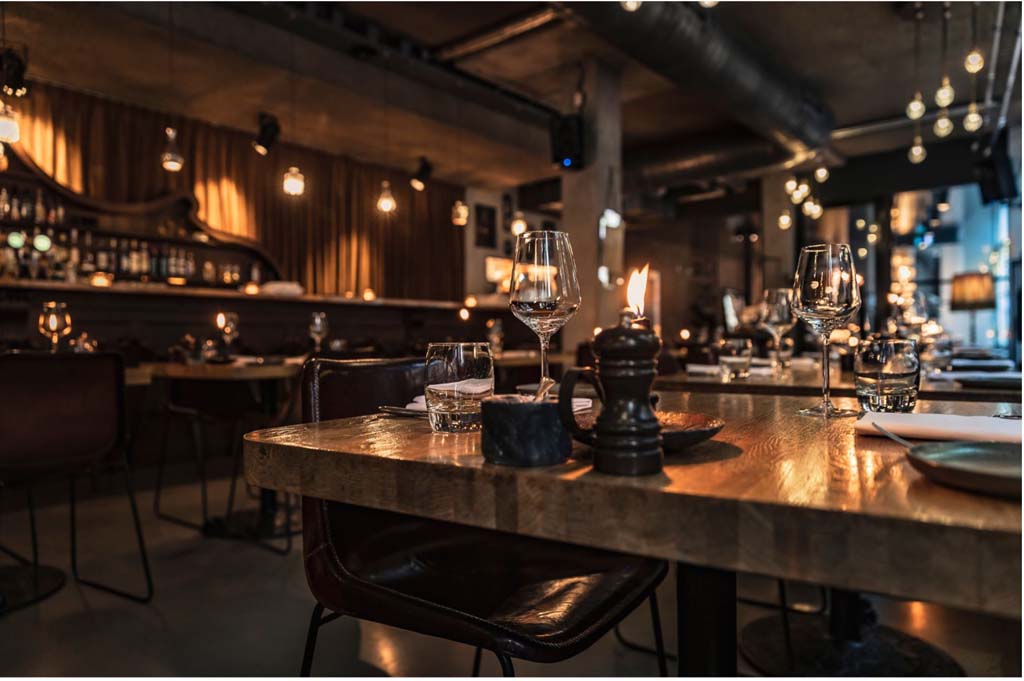 The Corner Diner
Step back in time and indulge in the retro ambiance of The Corner Diner in Pigeon Forge. This newly opened gem captures the essence of classic diners with a modern twist. From the moment you step through the door, you're greeted with warm smiles and impeccable service. The menu possesses an array of mouthwatering comfort food options, from fluffy pancakes to juicy burgers and thick milkshakes. Each dish is expertly prepared with fresh ingredients, made will an old-fashion twist, leaving your taste buds craving more. With its inviting and zany atmosphere as well as scrumptious offerings, The Corner Diner is a must-visit for anyone seeking a nostalgic dining experience in Pigeon Forge.
Archer's BBQ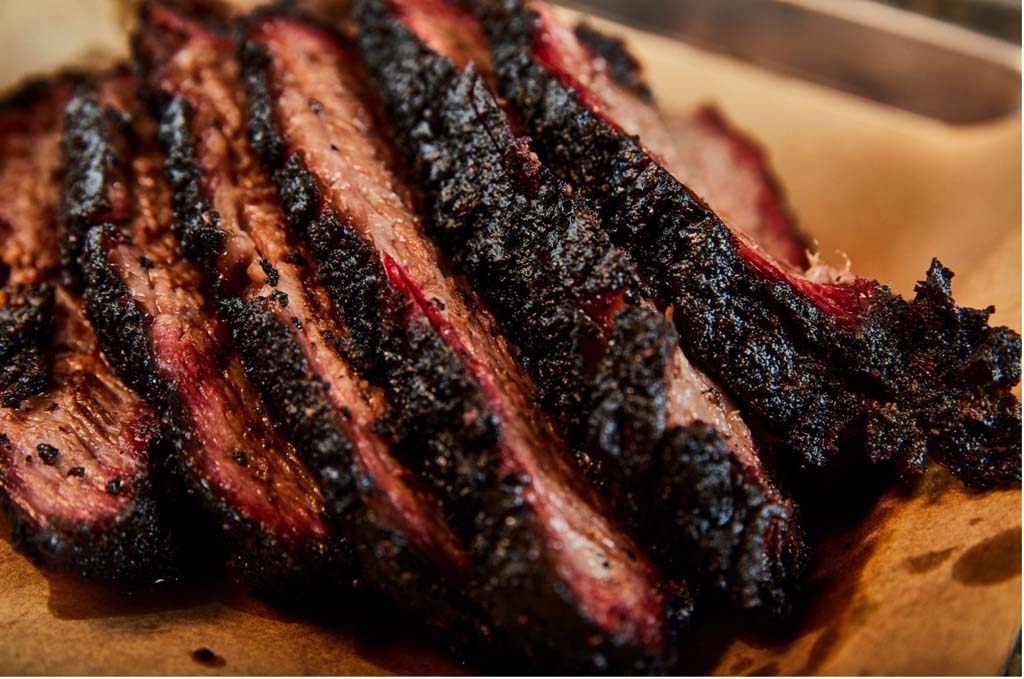 Prepare your taste buds for an unforgettable journey through the rich and smoky flavors of the Smoky Mountains at Archer's BBQ. Located in Sevierville, this renowned restaurant is a true haven for barbecue enthusiasts. As you step inside, the tantalizing aroma of slow-cooked meats fills the air, whetting your appetite for the feast to come. Archer's BBQ is a meat lover's paradise, offering a mouthwatering selection of perfectly smoked ribs, tender pulled pork, and succulent brisket. The menu also boasts a variety of delectable sides, from creamy mac and cheese to tangy coleslaw. With its authentic flavors and warm Southern hospitality, Archer's BBQ promises a dining experience that will leave you craving more.
Pizza Rio
Enjoy the vibrant and exotic flavors of Brazil at Pizza Rio, a hidden gem in Pigeon Forge. This cozy yet modern eatery invites you to embark on a culinary journey unlike any other. With its unique Brazilian style of serving, Pizza Rio brings a fresh and exciting twist to the traditional pizza experience. Each pie is carefully crafted with a fusion of flavors using fresh, high-quality ingredients. But it doesn't stop there. Pizza Rio also boasts a remarkable selection of hand-crafted sangrias, cocktails, and a signature wine list, perfectly complementing the delicious offerings. Prepare to be transported when you eat at Pizza Rio.
Pinchy's Lobster & Beer Co.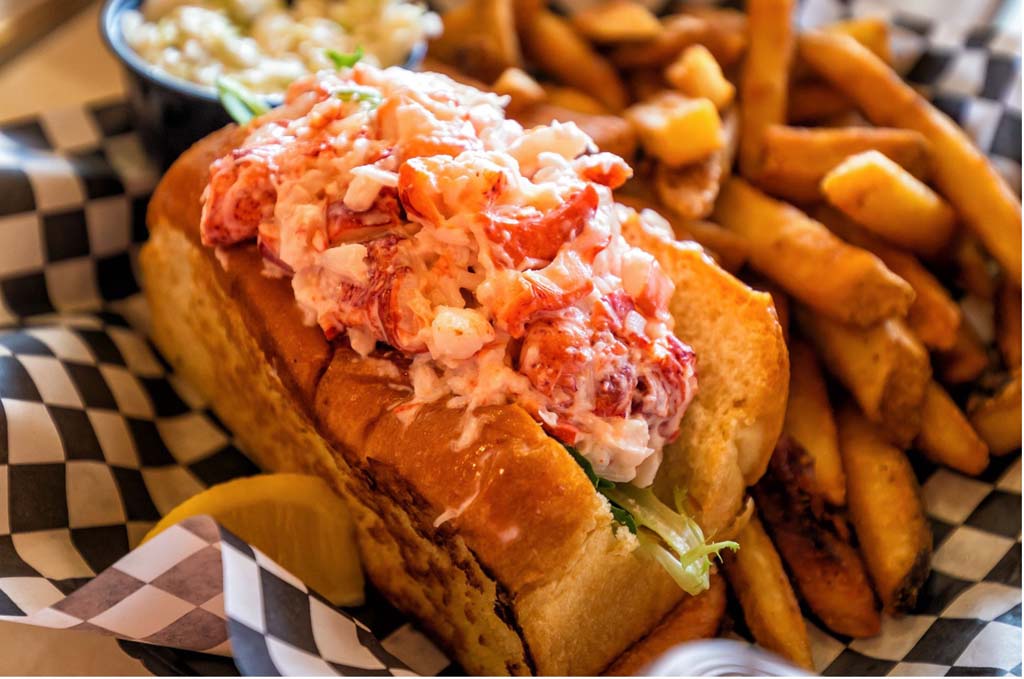 Indulge your taste buds in a tasty coastal adventure at Pinchy's Lobster & Beer, a newly popular eatery in Pigeon Forge. This delightful joint brings the flavors of the sea to the heart of the Smoky Mountains, offering a feast for seafood, New Englander style. The menu at Pinchy's showcases an impressive array of fresh and succulent lobster dishes, from buttery lobster rolls to rich crab bisques. Accompanying the delectable seafood fare is a carefully curated selection of craft beers, perfectly complementing the flavors. With its charming atmosphere and mouthwatering offerings, Pinchy's Lobster & Beer promises an unforgettable dining experience for seafood aficionados visiting the area.
Trotter's Whole Hog BBQ
Savor the tantalizing flavors of some homestyle barbecue at Trotters BBQ. Located in the downtown Historic District of Sevierville, this eatery is a haven for barbecue lovers. The enticing aroma of slow-cooked meats greets you as you walk in, setting the stage for a mouthwatering experience. Trotters BBQ takes pride in creating the leading standards in whole hog styled BBQ standards. In addition to their spotlight offerings, they also offer a slew of other traditional dishes, including tender, hickory-smoked ribs, flavorful sausages, and succulent smoked chicken. Each dish is crafted with expertise and passion, resulting in a symphony of smoky, savory goodness. With its welcoming atmosphere and finger-licking offerings, Trotters BBQ is a must-visit for anyone seeking the true taste of Smoky Mountain barbecue.
B51 Chicken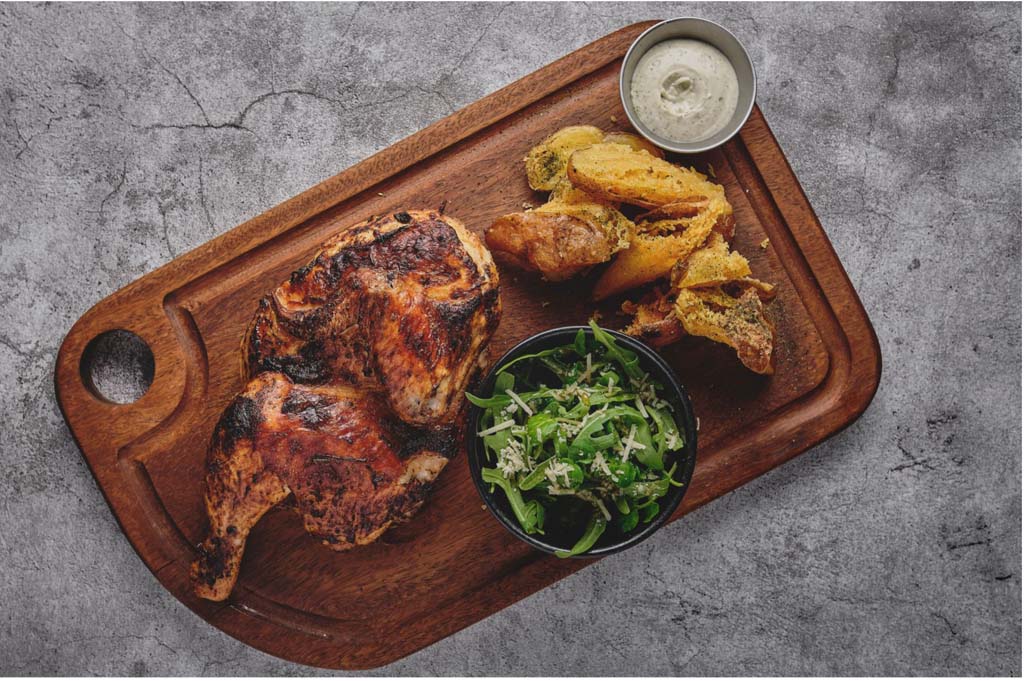 Explore the culinary landscape of Peru at B51 Chicken, without having to leave the Smokies! Located on the Parkway in Sevierville, B51 Chicken has commitment to authenticity and offering a mouthwatering menu that showcases the vibrant flavors of Peruvian cuisine. The star of the show is their rotisserie chicken, marinated for over 48 hours and cooked to perfection under the embers of a charcoal-fueled ecological oven, bringing the world-famous Peruvian style to your plate. But B51 is not just about chicken; their menu boasts an array of delectable options, including sandwiches, appetizers, salads, and family packs. Visit B51 Chicken today in Sevierville and savor the taste of Peru while surrounded by the beauty of the Smokies!
The Pines
Located in downtown, The Pines Downtown is a culinary oasis that combines a diverse menu with handcrafted libations. Excite your taste buds with their provisions, featuring a range of mouthwatering and unique dishes. Indulge in homemade fried pickels, loaded tator-tots, or a mouthwatering black bean dip for a burst of flavor. Pair your meal with their innovative pours, such as the Fiddle & Bow or Stardust, expertly crafted to complement your dining experience. Unwind in the inviting ambiance of The Pines Downtown, where flavors and libations harmonize to create an unforgettable culinary journey.
Peaceful Side Social Creamery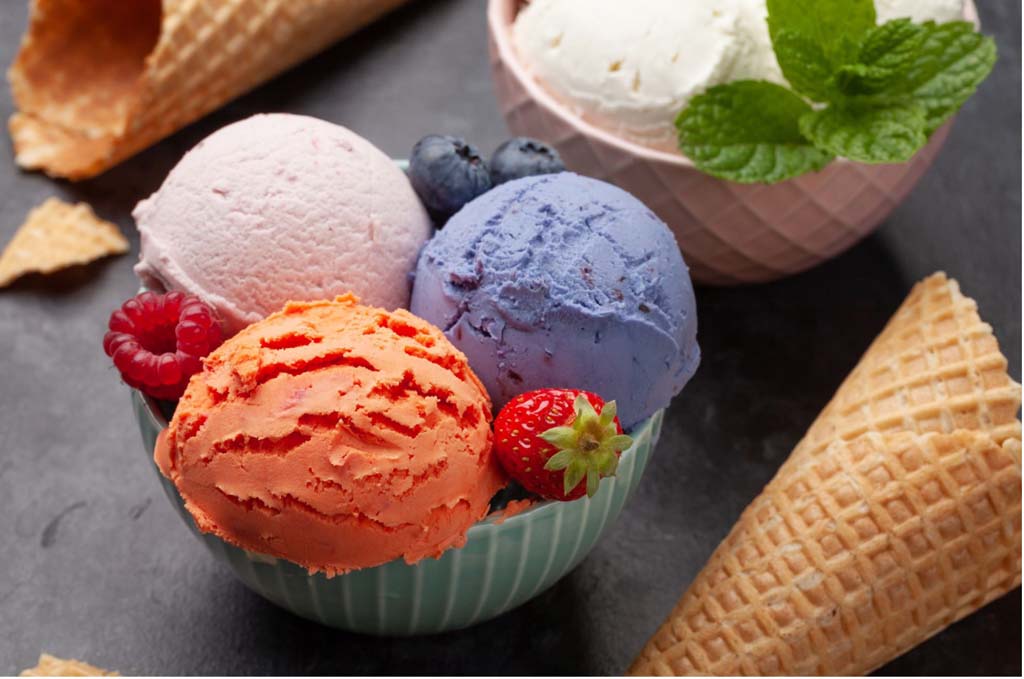 Prepare for a delightful treat as Peaceful Side Creamery opens its doors in just a matter of days. Located alongside Peaceful Side Social Brewery and Craft Kitchen in Townsend, this ice cream parlor is a paradise for dessert enthusiasts. Whether you're seeking classic flavors or unique creations, Peaceful Side Creamery promises to deliver. From velvety chocolate to refreshing fruit sorbets, their menu will satisfy every sweet tooth. With a cozy and inviting atmosphere and sweet treats, Peaceful Side Creamery is destined to become a must-visit destination for those seeking a cool and creamy indulgence in the heat of summer.
Azul Cantina
Enjoy the vibrant flavors of Mexico at Azul Mexican Cantina, a soon-to-open restaurant in Pigeon Forge. With its tantalizing menu and authentic Mexican cuisine, Azul is set to become a go-to destination for food lovers. From sizzling fajitas to mouthwatering enchiladas, each dish is crafted with traditional flavors and the finest ingredients. The vibrant and inviting atmosphere of Azul will transport you to the streets of Mexico, creating a memorable dining experience. Stay tuned for the grand opening of Azul Mexican Cantina and savor the true taste of Mexico in Pigeon Forge.
A Food-Lover's Dream
As you venture through the Smoky Mountains, let your taste buds guide you to these remarkable culinary establishments. From nostalgic diners to mouthwatering BBQ to worldly flavors, the dining scene in the Smokies is a true feast for the senses. Discover the flavors that await you and immerse yourself in the diverse and vibrant culinary landscape of the Smoky Mountains.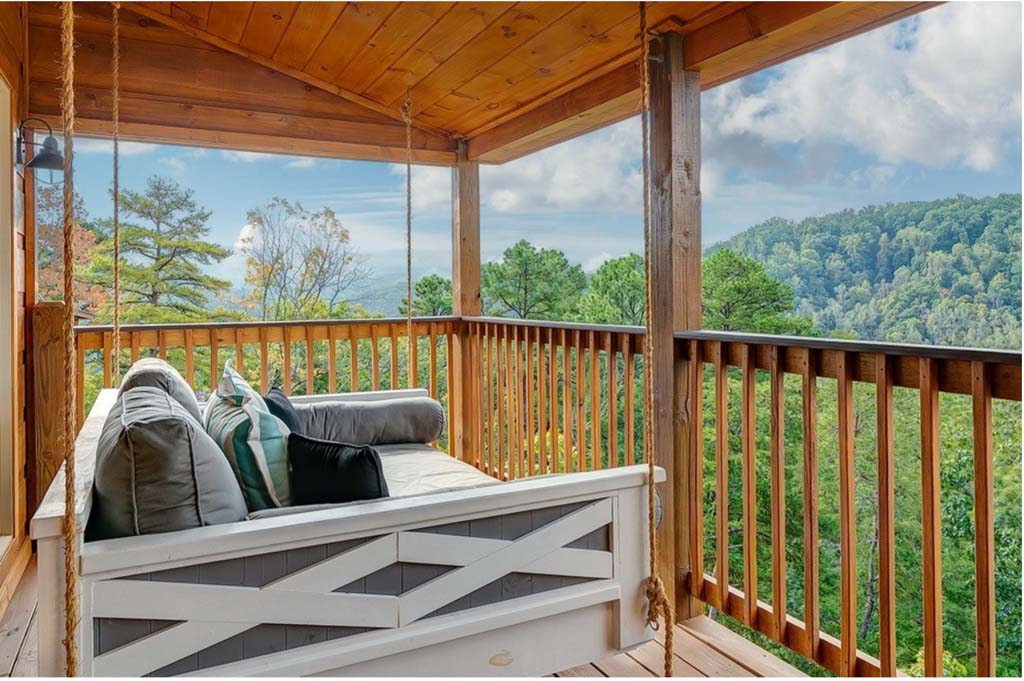 Still looking for the perfect accommodations during your Smoky Mountain adventure for all the foodies in your life? Check out Parkside Resort for the newest luxury cabins in Pigeon Forge and the surrounding area. To learn more or to book our premium accommodations, call us at 888-908-6066 or visit our website today!