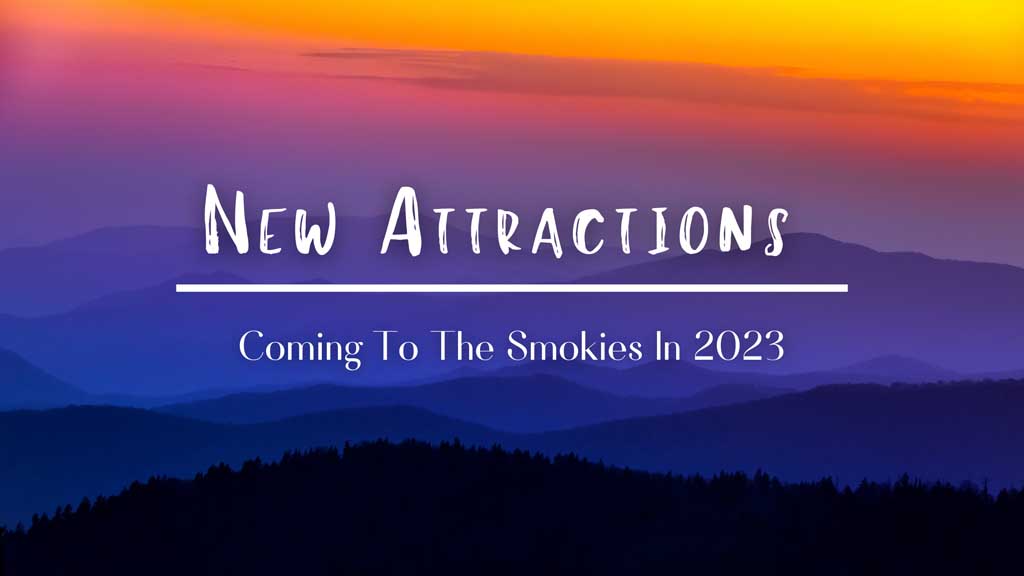 The Smoky Mountains is a wonderful destination for all types of travelers – there's something for everyone in the group to enjoy, a world-renown landscape to explore and plenty of good old Southern cooking to savor. But what if we told you that 2023 is stacking up to be one of the most exciting years in the Smokies to date? With thrilling new attractions, adventures and sites to explore all over Sevier County in the months to come, even seasonal visitors who have been to the region time and time again will find something new to experience. So, get ready for the best year yet in the Smokies by reading up on the newest and greatest attractions coming to the area in 2023!
Xperia Ocean Journey – Spring 2023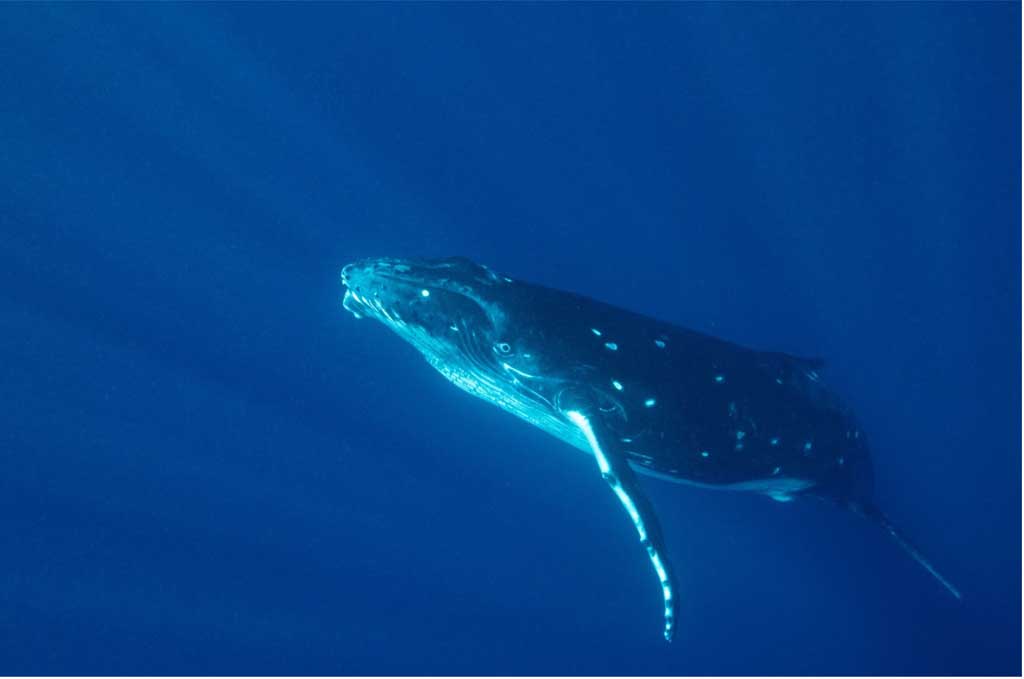 Coming to Sevierville late this Spring is the Xperia Up Close – Ocean Journey, a digital cinematic experience where you can come face to face with some of the fascinating and awe-inspiring wonders of the ocean. This underwater adventure will play out on a forty-foot curved 3D dome theatre and feature visual effects designed by the same artistic minds that created Oscar award-winning VFX effects for production such as Game of Thrones, Westworld and Wonder Woman. If you've always dreamed of getting up close and personal with a massive humpback whale, cunning thresher shark or fierce Humboldt squid in their "natural" habitats, this is probably as close as you'll get (unless you have some future deep sea diving plans). Learn more about the massive bodies of salt water that cover roughly 71% of the planet and is home to a vast and diverse collection of living things. As you enjoy your scientifically accurate underwater voyage, be sure to check out the multiple immersive ocean environments to experience the ocean in an entirely new way. Xperia Up Close will be opening its doors at The Tanger Outlet Center in Sevierville in just a few short months and will be perfect for ocean-enthusiasts of all ages!
Anakeesta's New Expansions – Spring & Summer 2023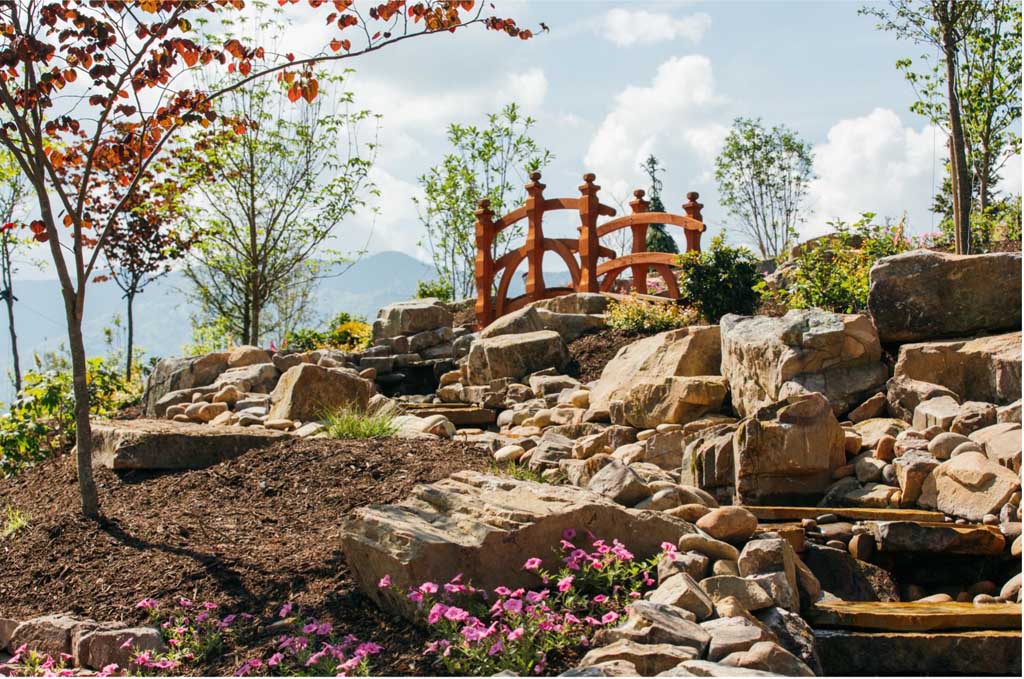 Anakeesta is already one of the most popular attractions in Gatlinburg, with chondola rides, ziplining, a mountain coaster, treetop adventures, great shopping, tasty eats and the highest viewpoint in the downtown area to keep you busy during your visit. However, the fine folks at Anakeesta announced last year that 2023 will mark the commencement of their exciting multi-million-dollar expansion project. Though technically kicking things off in 2022 with the arrival of Astra Lumina, an enchanting and involved night walk, the next addition will debut this spring. Hellbender, a exhilarating new mountain coaster inspired by the salamander species that call the Smokies home, will be the first double-rail coaster in the park and will feature twists, turns and heart pounding speeds you'll want to experience for yourself.
A bit further down the calendar, Anakeesta will be opening the doors to their newest adventure zone, perfect for the youngsters and the young-at-heart: BirdVenture. This aviary-inspired attraction will provide guests with three vibrant, colossal birdhouses to romp around in, a dozen interactive play areas, and seven massive slides snaking down the mountainside for more than fifty feet! This collection of unique slide "paths" will the first of their kind in the United States and will offer a whole new way to explore this already beloved park!
Dollywood's Big Bear Mountain – Spring 2023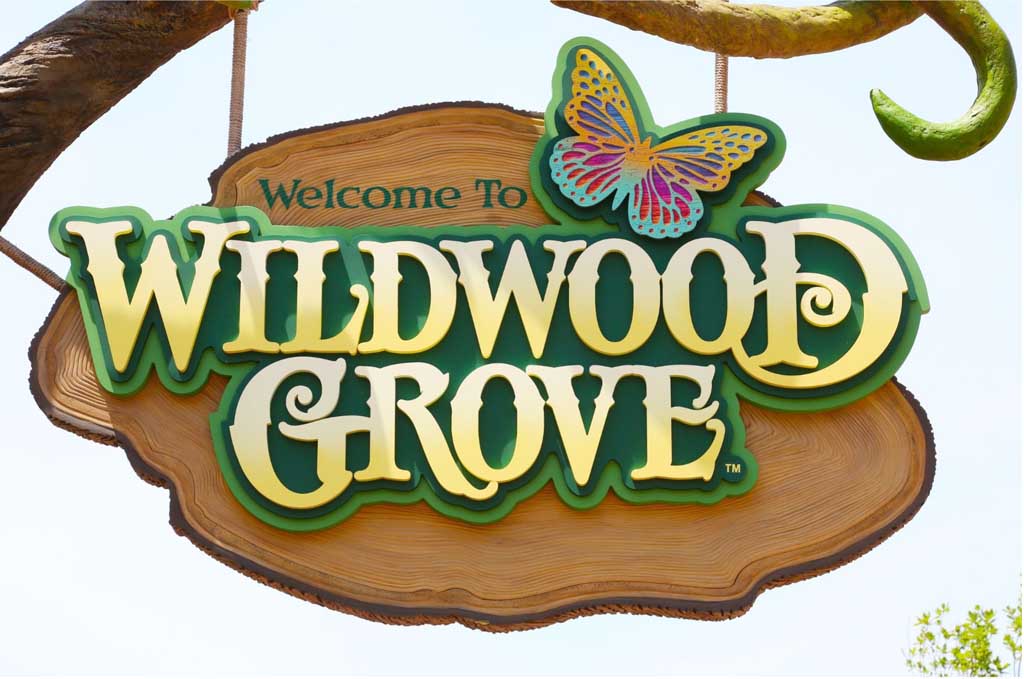 Something big is coming to Dollywood this spring! In fact, it's the biggest (and longest) rollercoaster ride the park has seen yet: Big Bear Mountain! Starting in Wildwood Grove, this thrilling 3900-foot long coaster will last almost two minutes, reach heights of 66 feet and max speeds of 48 miles per hour! Climb aboard this thrilling ride as Ned Oakley (Wildwood Grove's resident wilderness explorer) takes you on the ride-of-a-lifetime looking for the park's most legendary and mysterious resident, Big Bear. The rollercoaster will feature custom-designed coaster cars resembling offroad SUVs, complete with working headlights and on-board audio, high-speed twists and turns as well as multiple launches, drops and tunnels, making for an unforgettable ride. Big Bear Mountain will feature 20 passenger trains and will require riders to be at least 39" tall. With so much in Dollywood to already love and enjoy, it's hard to imagine that it's about to get that much better!
The Sky Pirates Of Mermaid Bay – Summer 2023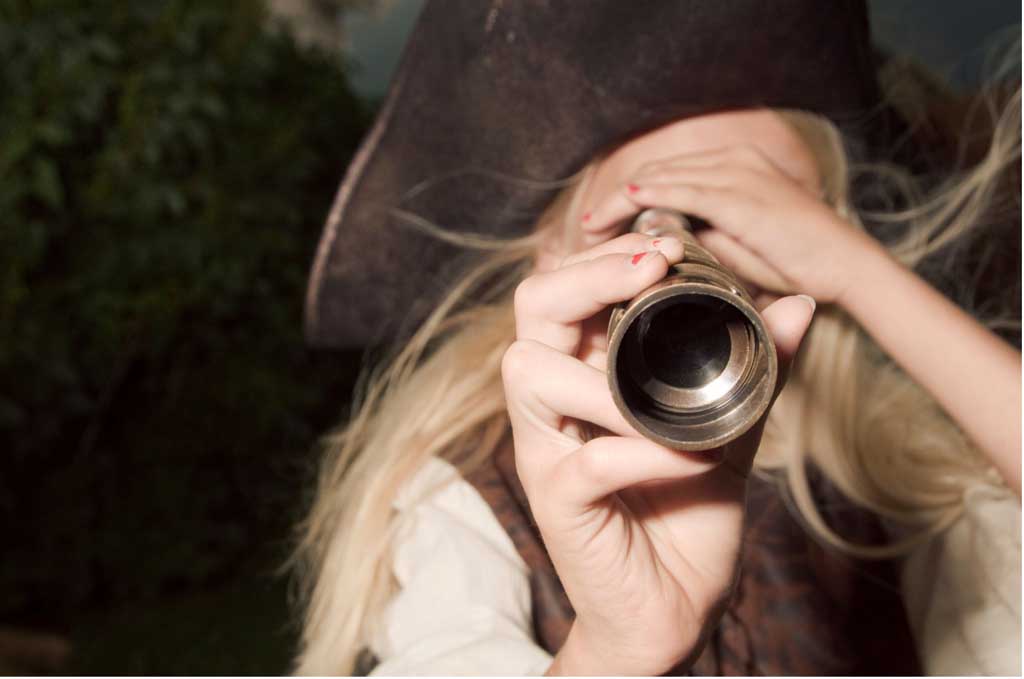 This summer, Pigeon Forge will be welcoming the newest and most creative mini-golf experience to arrive in the Smokies. From the creators of Crave Golf Club and Toybox Minigolf, The Sky Pirates Of Mermaid Bay will offer visitors with a fantasy putt-putt excursion like-no-other and perfect for all ages! Explore this immersive mini golf adventure full of spirited ocean friends, colorful and creatively designed obstacles, two 18-hole courses (indoor and outdoor), a candy store, photo opportunities and more! Not much else is known about the attraction at this time but come this summer, we're willing to bet mini-golf fans will be lining up to give their best swing at this epic golf adventure.
The 407: Gateway To Adventure – Summer 2023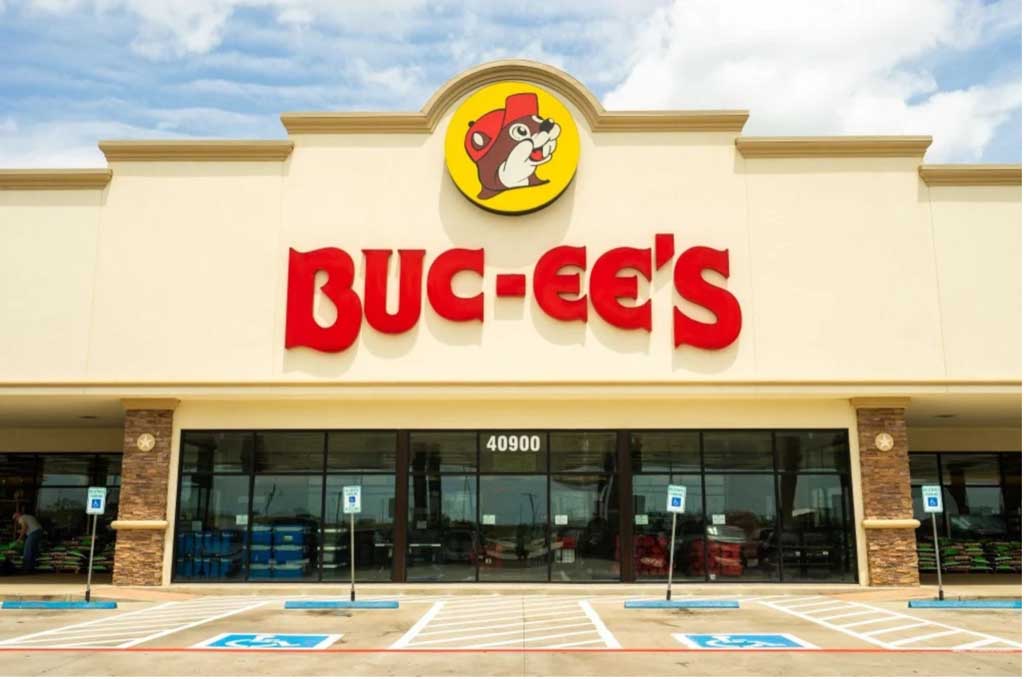 If you haven't heard already, and boy it's been the talk of the town, Buc-ee's is coming to Sevierville along with many other fantastic attractions this summer. This soon-to-be bustling center, called The 407: Gateway To Adventure, is owned by the Eastern Band of Cherokee Indians (EBCI) and will be home to the world's largest Buc-ee's travel center. If you've never been to the Texas or the southwest region of the United States, you might be unfamiliar with the convenience store staple turned renowned destination for tourists and travelers alike. Coming in at a whopping 74,000 square feet, this massive travel mecca boast 120 fueling stations, EV charging stations, a 250-foot car wash, the cleanest restrooms in the country (and they swear by that) and more goodies inside than you can imagine. From mouthwatering brisket sandwiches to beaver nuggets – their secret recipe to caramel corn, fresh jerky, kolaches, an almost endless soda pump station and so on, there's something for everyone to
But Buc-ee's is just the beginning of the adventure at the 407! This sprawling complex is also going to be home to the United State's first immersive experience from French entertainment company Puy du Fou in partnership with the EBCI. This incredible show will tell the story of Cherokee heroism in World War One, as they fought on behalf of the allies – during a time when the US government didn't even consider the Cherokee peoples as citizens. This one-of-a-kind production will enlighten viewers about a lesser-told story of Cherokee history and culture in a completely innovative, breathtaking and poignant manner. In addition to an incredibly unique stage experience and the best convenience store in the south, The 407 will also feature retailers, eateries, a distillery and other specialty attractions ensuring it will be a destination on every travelers list this summer.
Dig n'Zone – Spring 2023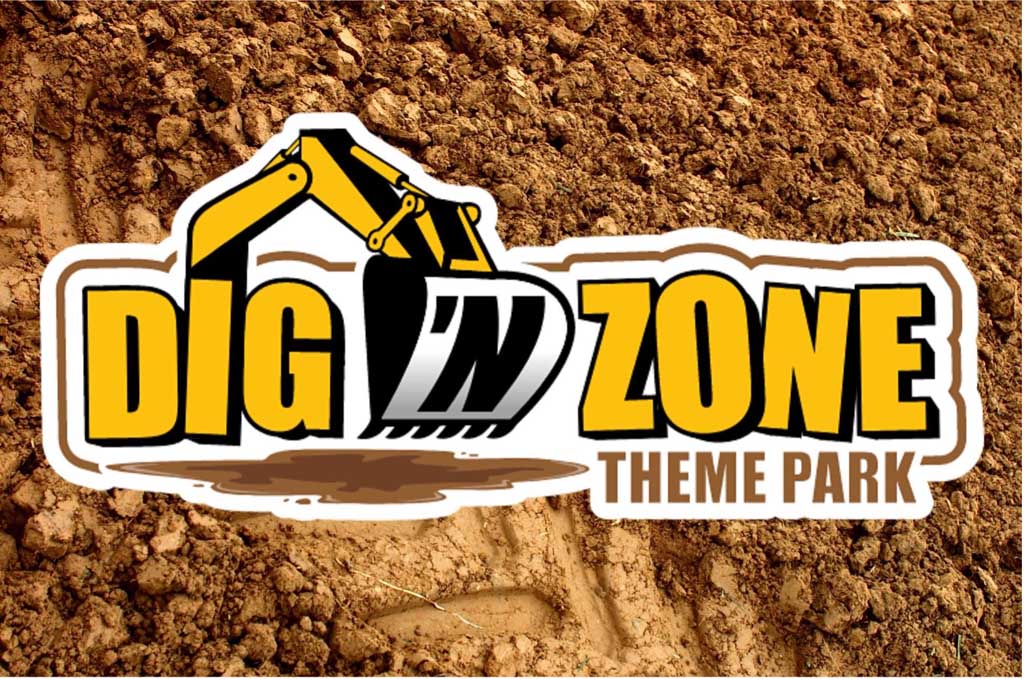 Arriving Spring of 2023, Sevierville is soon to be home to one of the most unique theme parks in the country, Dig'n Zone! This park will be a construction-themed adventure perfect for all ages and full of wonderfully unique rides and attractions. Ride, drive and operate various types of construction equipment (yes, they are the real deal) from excavators, to pavement rollers, to forklifts and so much more. Between fantastic and unique rides, great local food vendors and seasonal events, this family-centric amusement park is a must visit for anyone with youngsters or a young heart themselves.
Why not continue the trend of exploring the newest and greatest the Smokies have to offer by booking your stay at Parkside Resort's newest luxury cabin, Skyline View. This stunning abode sleeps up to twelve people, perfect for large family get-togethers and getaways with life-long friends, and features 3 different deck levels, a game room, private home theatre, quality furnishings, an outdoor fireplace, all resort amenities and more. With so much room to spread out and enjoy yourself, you'll be almost as excited to return to your Parkside cabin at the end the day, as you were when exploring all the new attractions the Smokies have to offer!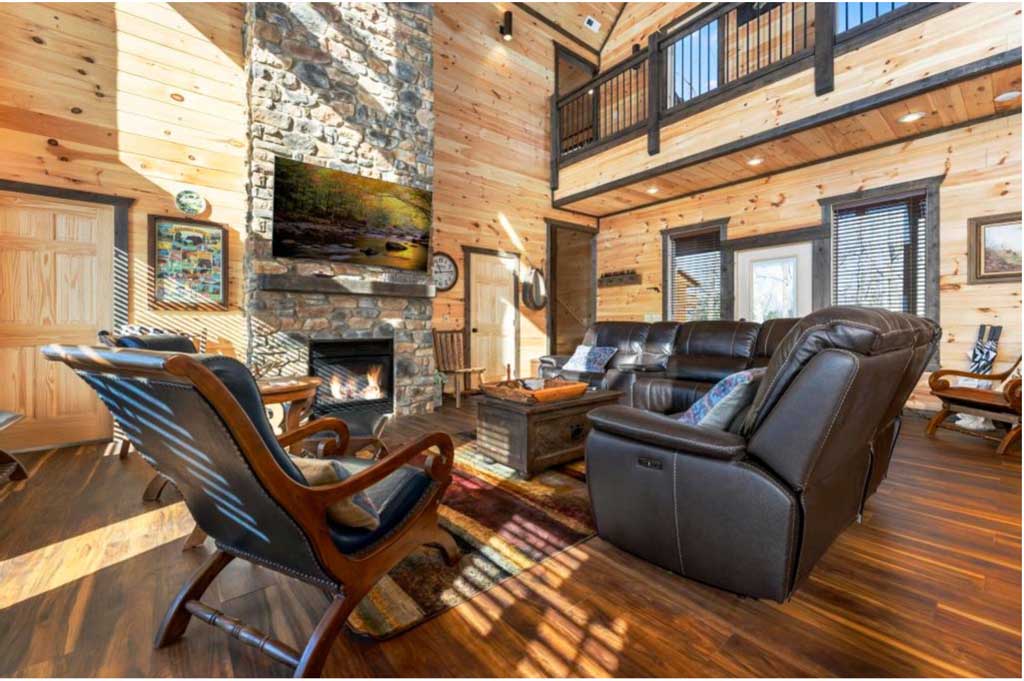 Call us today at 888-908-6066 or visit our website to learn more about our amazing accommodations!